Our mission is to follow the command of our Lord and Savior Jesus Christ in working with the poorest of the poor and oppressed, promoting human transformation by breaking the cycle of spiritual darkness, poverty, sickness, chronicle-dependency and ignorance, as we RESCUE, RELIEVE, RESTORE and EMPOWER.
Will you join us? Bring your Church, Mission Team, Medical Mission Team and organization to Grace International as we share the love of Christ by empowering and bringing stability and change to the lives of children and families one day at a time.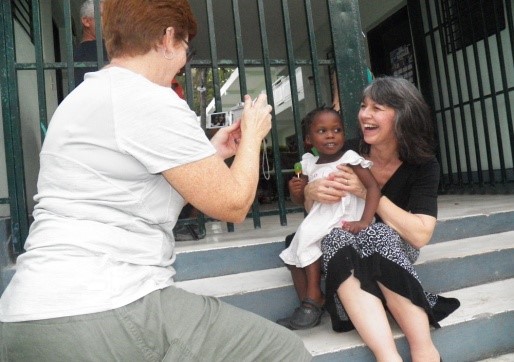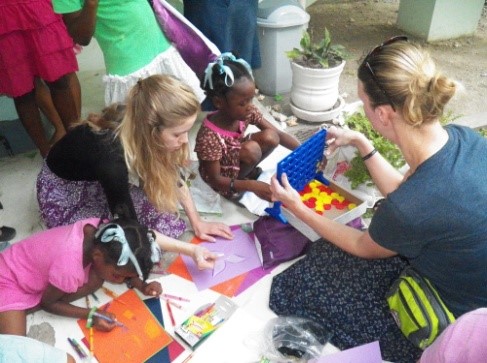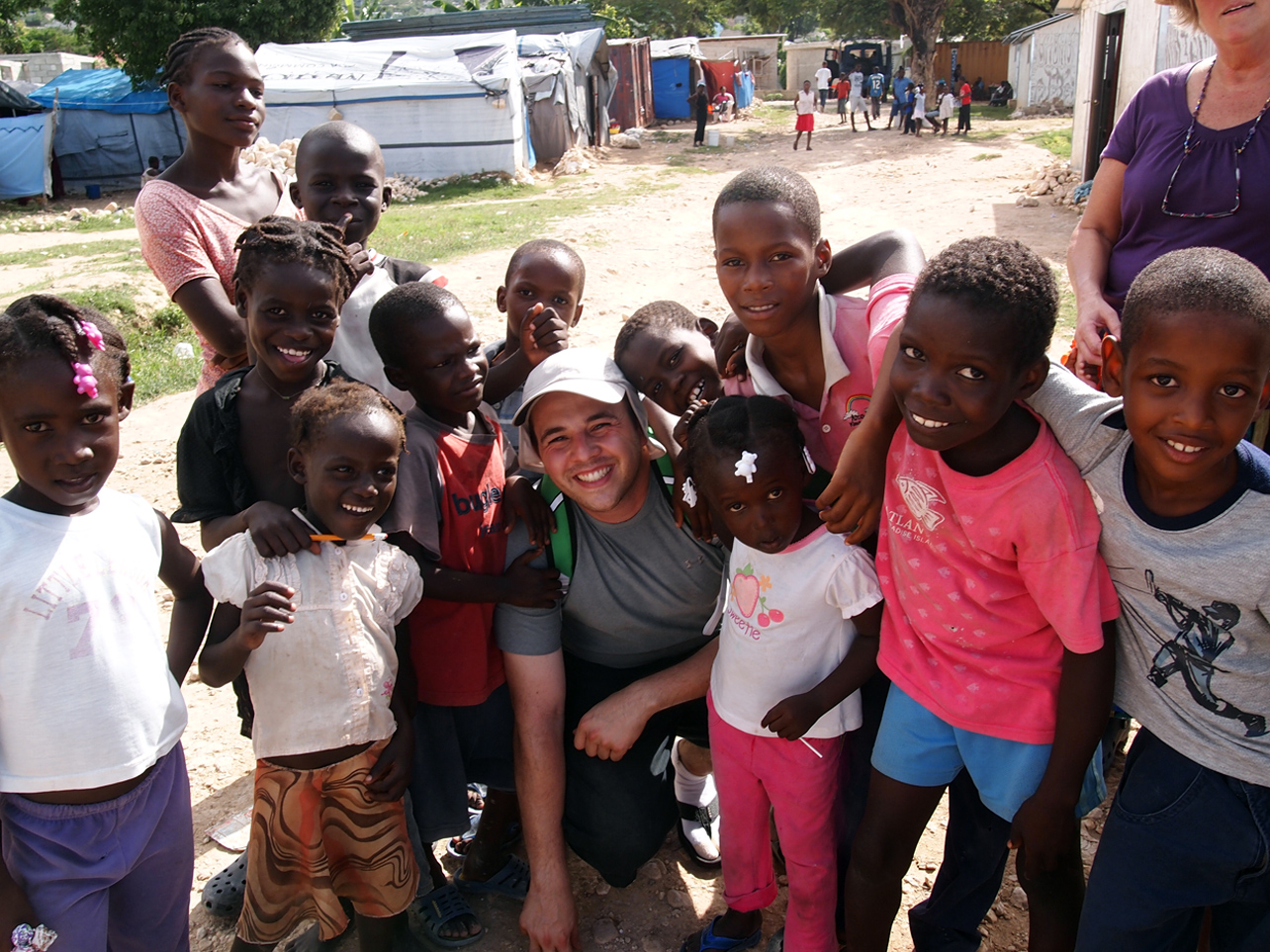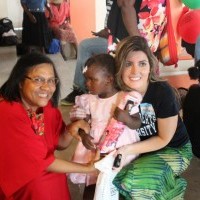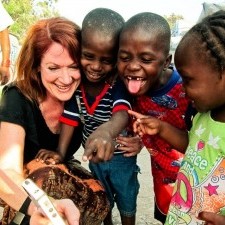 Many have come to Grace International Inc. and given gifts and put their hand to work. Take a look at what God is doing in Haiti because of the support of friends and partners. How the ministry have touched their lives in so many ways as they were ministering to families and taking care of children through Evangelism, Salvation, Prayers, Sponsorship and Donation.
Isaiah 6:8 "Also I heard the voice of the Lord, saying, Whom shall I send, and who will go for us? Then said I, Here am I; send me."
<>
Thank you for your support may God bless you as you and your ministry as you give. We cannot continue to do kingdom building without your help.
God bless you,
Your brother and Kingdom Partner,
Bishop, Dr. Joel R. Jeune
Grace International Haiti & USA