Volunteer Information Form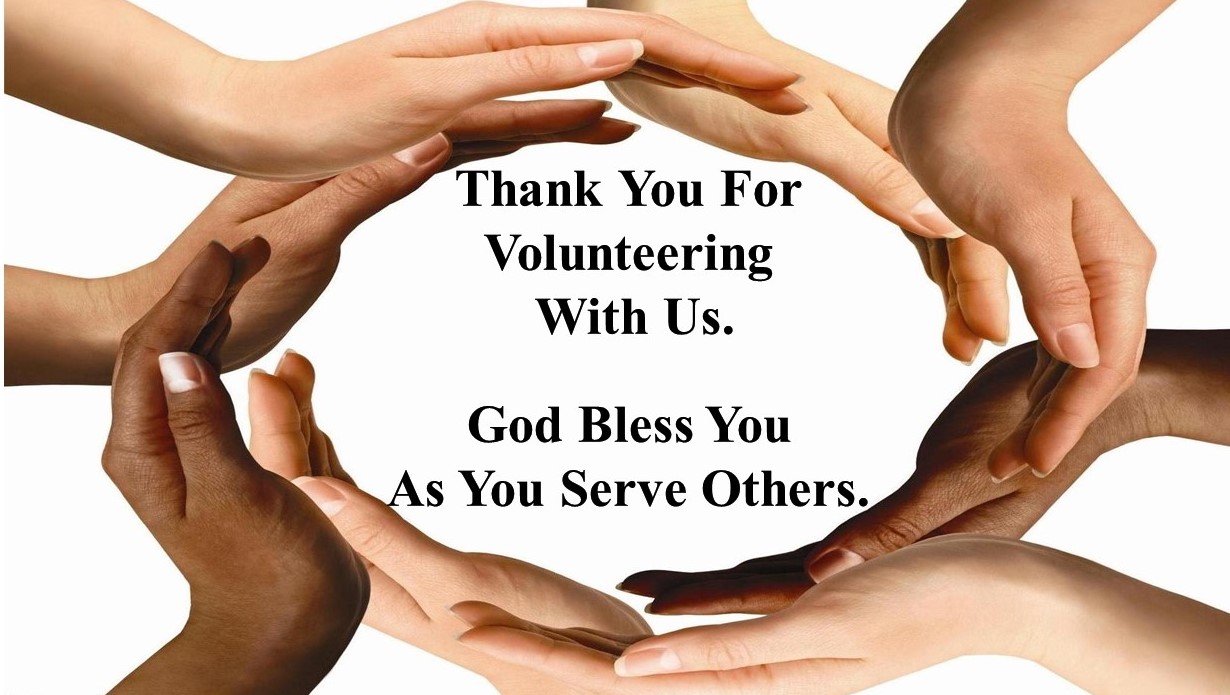 .
Please download the Volunteer Job Description to see the many opportunities to serve and how you can help.
Please fill out the form below to join us on a Mission Trip to Haiti.
.
1 Peter 4:10 "Each one should use whatever gift he has received to serve others,
faithfully administering God's grace in its various forms."
GOD BLESS YOU AS YOU SERVE OTHERS.
.