ALL GIFTS MADE TO GRACE INTERNATIONAL ARE TAX DEDUCTIBLE.
Grace International, a 501(c)(3) non-profit organization is accredited by National Financial Accountability Organization ECFA, This accreditation is based on the ECFA seven standards of Responsible Stewardship including financial accountability, transparency and ethical fundraising. Our audit information can be made available to our donors upon written request.

The work that you are partnering with us, takes a lot of resources monthly and annually.
If you have any question about other ways to give (land, buildings, vehicles, computers and all other items please call (305-231-1117)
Here are seven ways that you can contribute towards building a new Haiti:
CASH GIFTS - make a single donation as often as you like, or on a recurring monthly basis

BEQUESTS - remember GRACE INTERNATIONAL, Inc. in your will

GIFTS OF REAL ESTATE OR PROPERTY - houses, vehicles, boats, etc.

GIFTS OF APPRECIATED SECURITIES - gold, silver and artwork

LIFE INSURANCE GIFTS - annuities or gifts payable upon death

STOCKS OR BONDS

WORKPLACE MATCHING CONTRIBUTIONS, AND COMBINED FEDERAL CAMPAIGNS
Make a secure donation via
Vanco Payment Services below: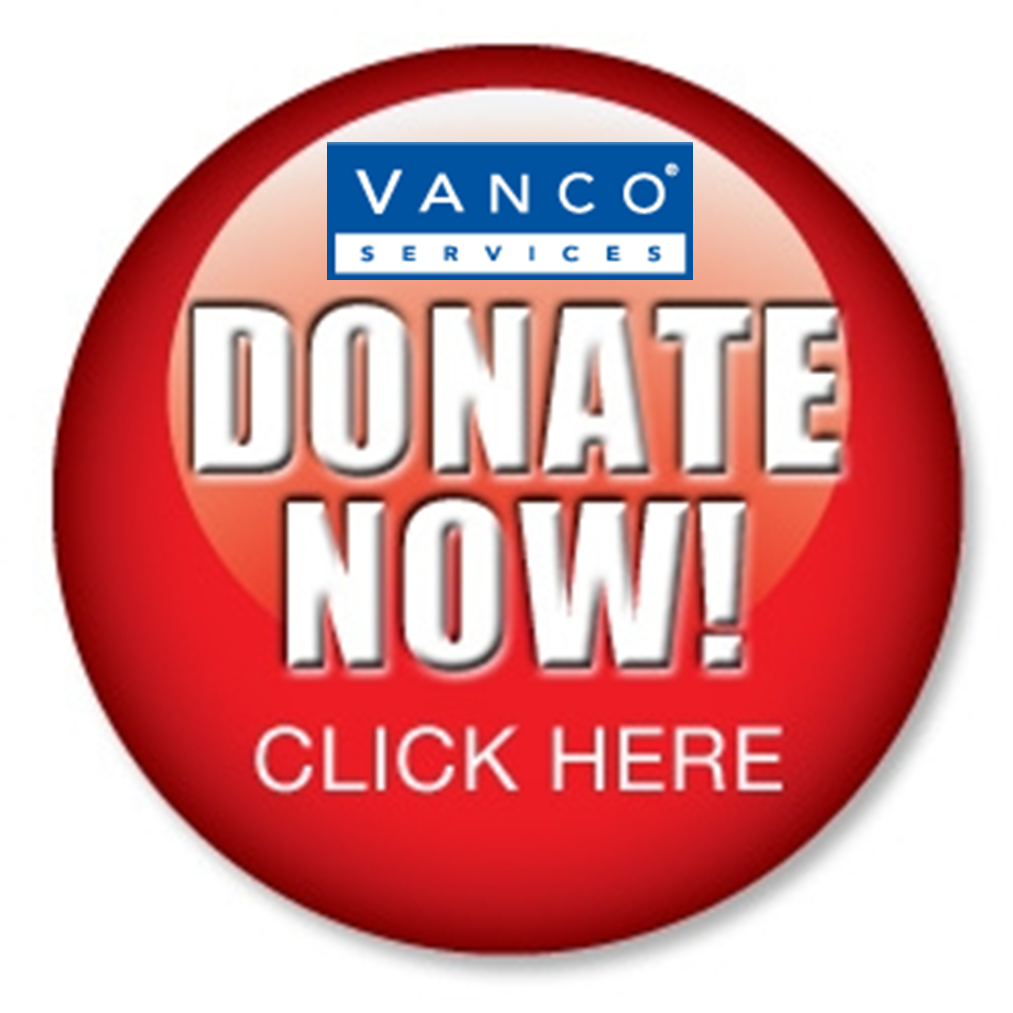 Or, if you prefer, you can also
Donate using Paypal:
United States donations by checks can be made and mailed to:



Grace International, Inc. 


P.O Box 172508 
Hilaeah, Florida 33017


                                                                                                                                                                                                                                                                                                                            

Canadian donations can be made and mailed to: 

Christian Church of Grace
Clearly mark: for Grace International and state the purpose of your donation.
Click on the Donate Now button, look for Canadian Donations in
the list of projects and

in the list of countries,

select Canada
Please mark clearly: For Grace International Inc. and the purpose it's designated to. We reserve the right to use funds allocated for a project towards another project once the desired projects need is met.
7 LEVELS OF PARTNER'S RECOGNITION (AWARD)
Level 1 - FOUNDATION PARTNER
Level 2 - COVENANT PARTNER
Level 6 - PLATINUM PARTNER
Level 7 - DIAMOND PARTNER
If you have any question about this partnership award please call (954)-394-8929
E-mail:grace@raceintl.org
GOD LOVES JOYFUL GIVERS!