Haiti Christmas 2017
(KJV 25:40) And the King shall answer and say unto them, Verily I say unto you, Inasmuch as ye have done it unto one of the least of these my brethren, ye have done it unto me.
A big thanks to YOU; our supporters who gave their time, talent, or donation so that the Children of Haiti receive a toy, a meal and celebration of love. You brought great blessing to over 10,000 children, especially those who have felt forsaken. It was such a joy and a blessing to see the smiles on the faces of the children as they received the toys. We thank God for his provision, not only did the children received toys and a hot meal, but they received the best gift of all. Salvation; this is truly and amazing way to celebrate the birth of our Lord and Savior Jesus Christ.
Special thanks go to Raleigh First, Words of Life Fellowship Church, and the Christmas Team who came and blessed the children in Haiti with all their efforts! Lawana Harris, you are an angel sent from God blessing 10,000 children with your special book Jaden Israel (a beautiful Children's book in Creole). Thank you! Bondye beni ou! (God Bless You!)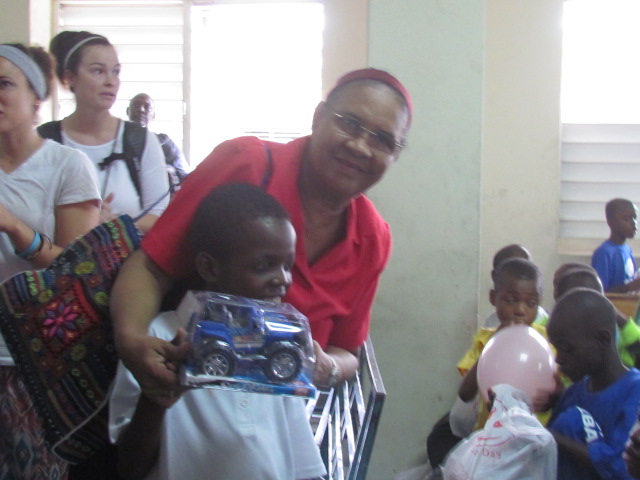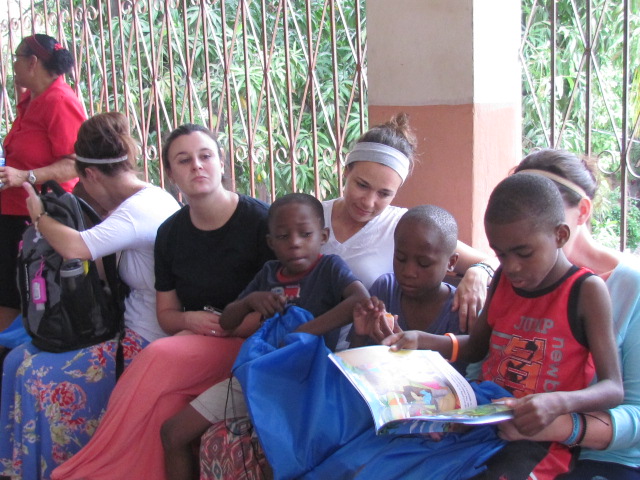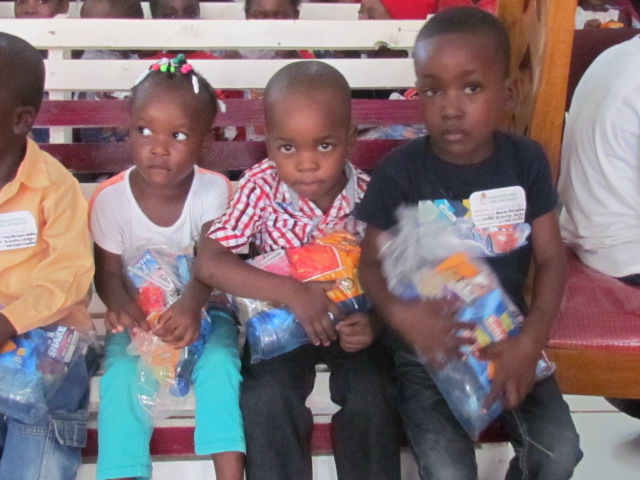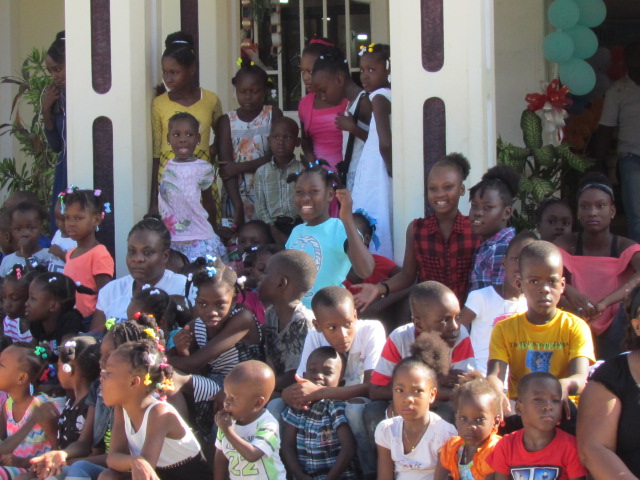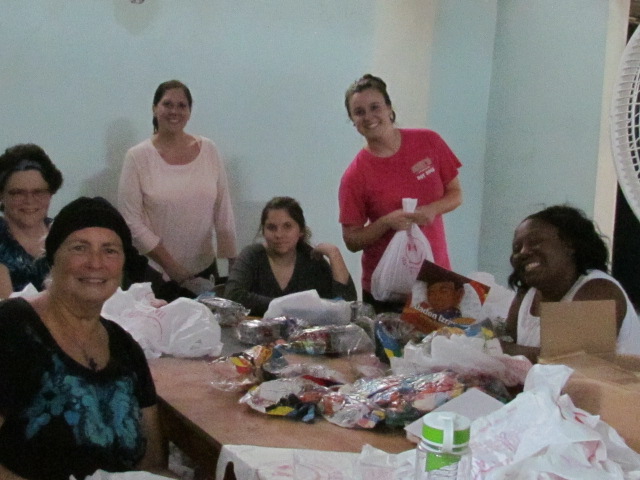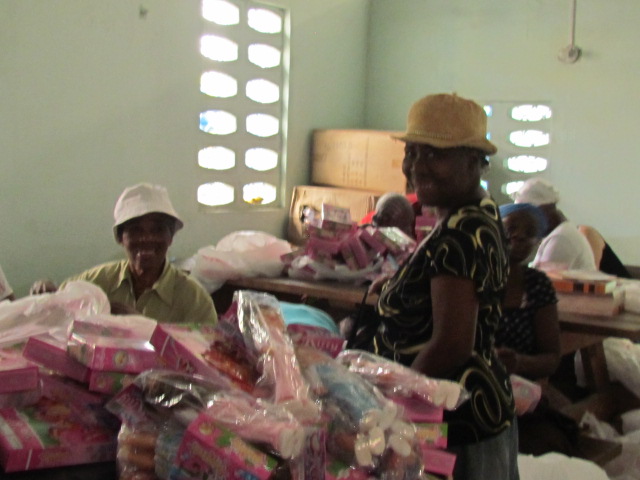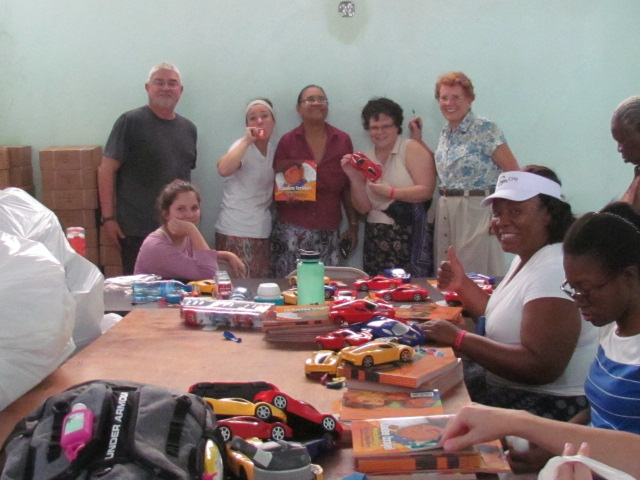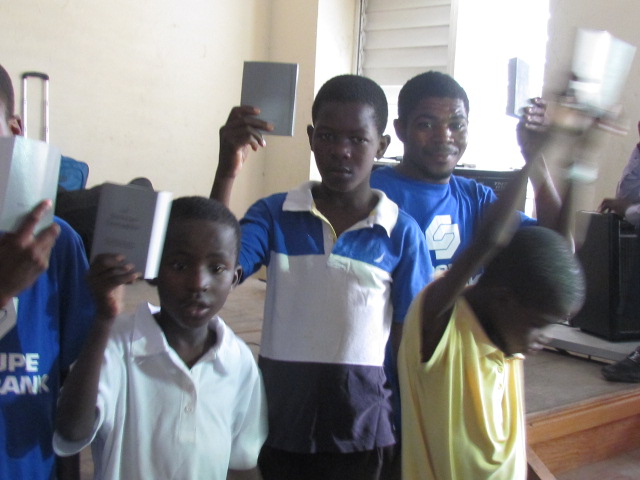 Thank you; our supportors for making 2017 christmas in Haiti a reality. We give God all the praises.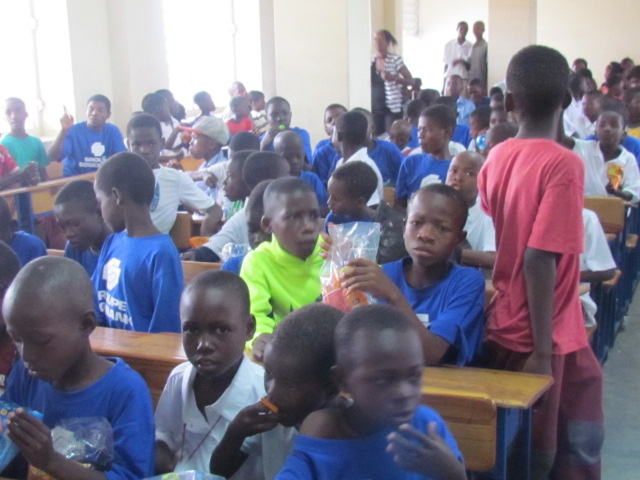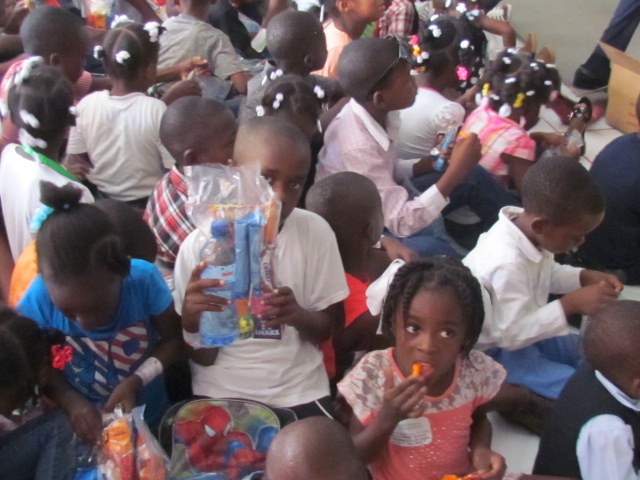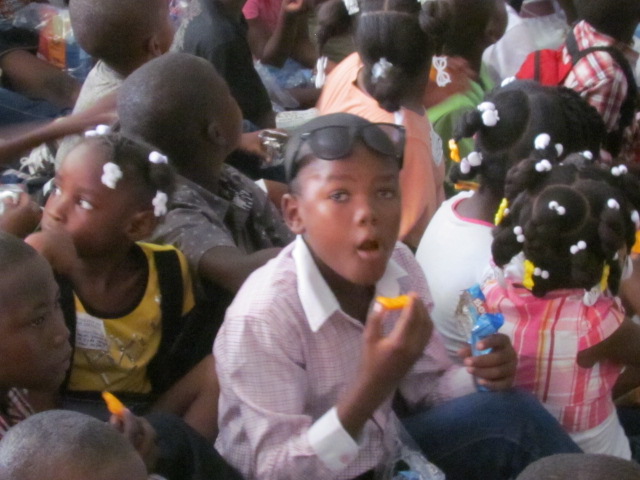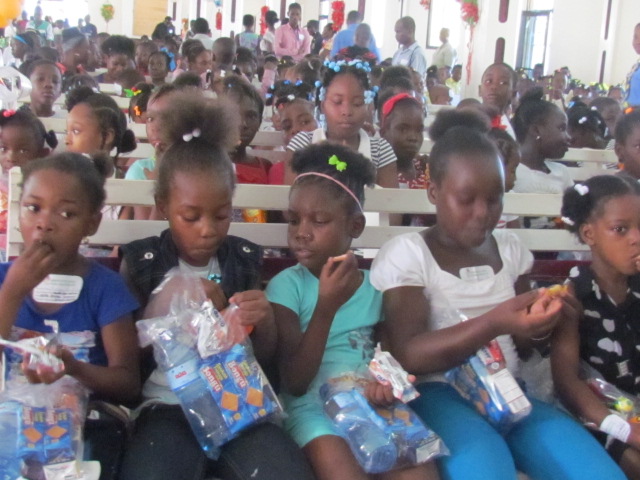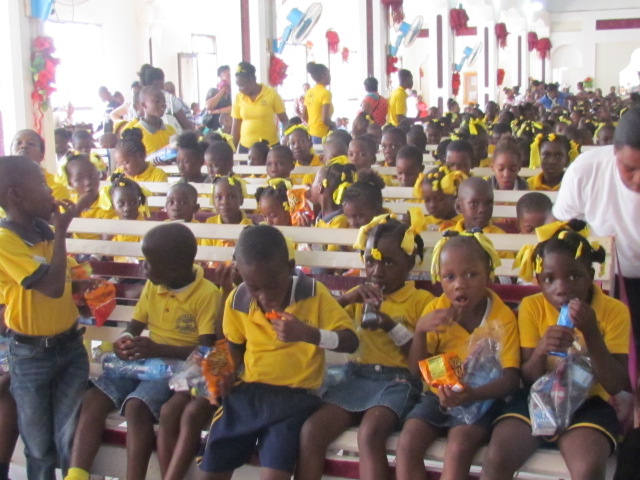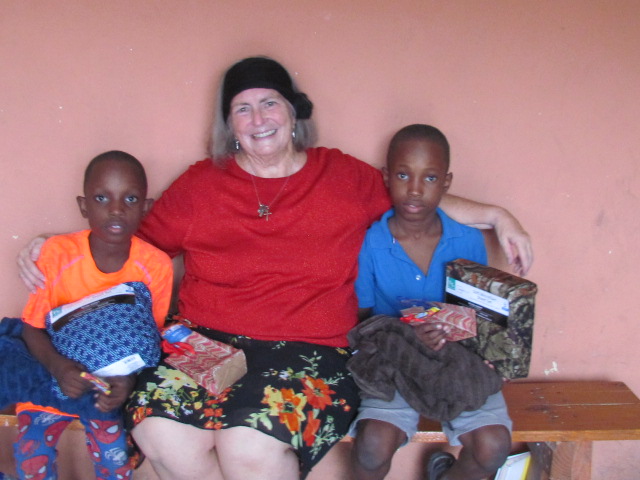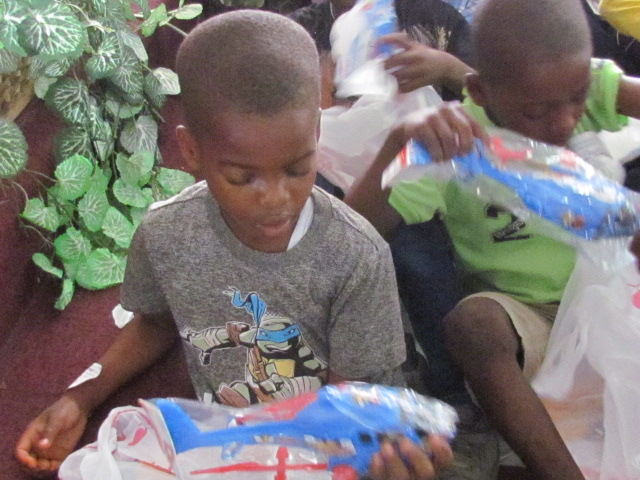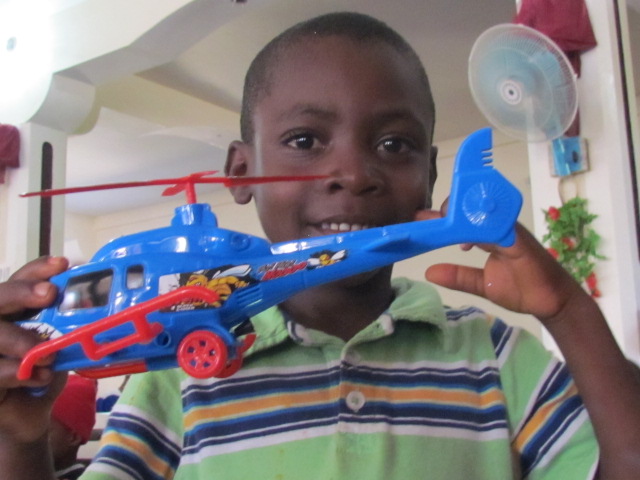 Haiti 2017 Mission Trip Grace International Video
.................
Visitor Comments (0)
Be the first to post a comment!
It's that time again, Christmas in Haiti, seems like it was just yesterday we celebrated our first Christmas Party, oh how time flies
WAY TO GO, Christian Centre Church Mission Team! The impact you've made in Haiti will last a lifetime in the hearts of our children. Thank you so much. God bless you.
Check out what Sara Bergstrom's women's team is saying about their last Mission Trip to Grace International Haiti
Back To Archives