On #Giving Tuesday.... Give to Grace
MARK YOUR CALENDAR #GIVING TUESDAY NOVEMBER 28 2017
CLICK HERE TO JOIN THE MOVEMENT AND DONATE NOW!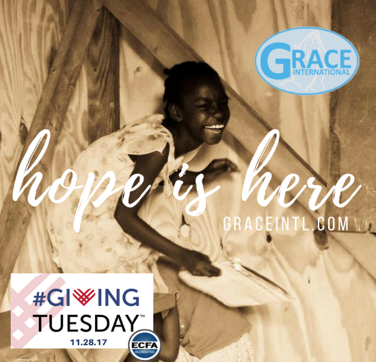 When you give on #Giving Tuesday.
It means YOU are on our team fighting hunger and poverty in Haiti to ensure children and family thrive.
When you give this #GIVING TUESDAY.
YOU are standing with us to help bring stability and economic empowerment to the lives of children and families in Haiti. Giving to Grace means giving HOPE. It means giving Education to a child. It means taking care of our orphan and widow. On #GIVING TUESDAY we are together stamping out poverty and claiming victory for Christ. Join us November 28 2017 and give to a cause that is dear to YOUR heart.
WHEN YOU GIVE YOU ARE KEEPING HOPE ALIVE!! ........................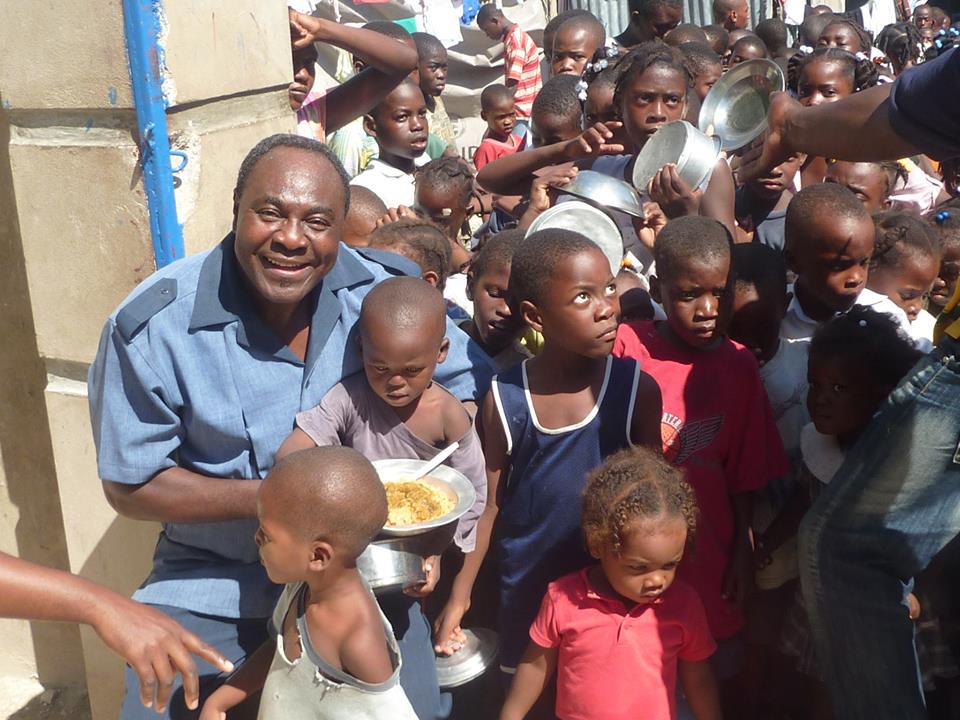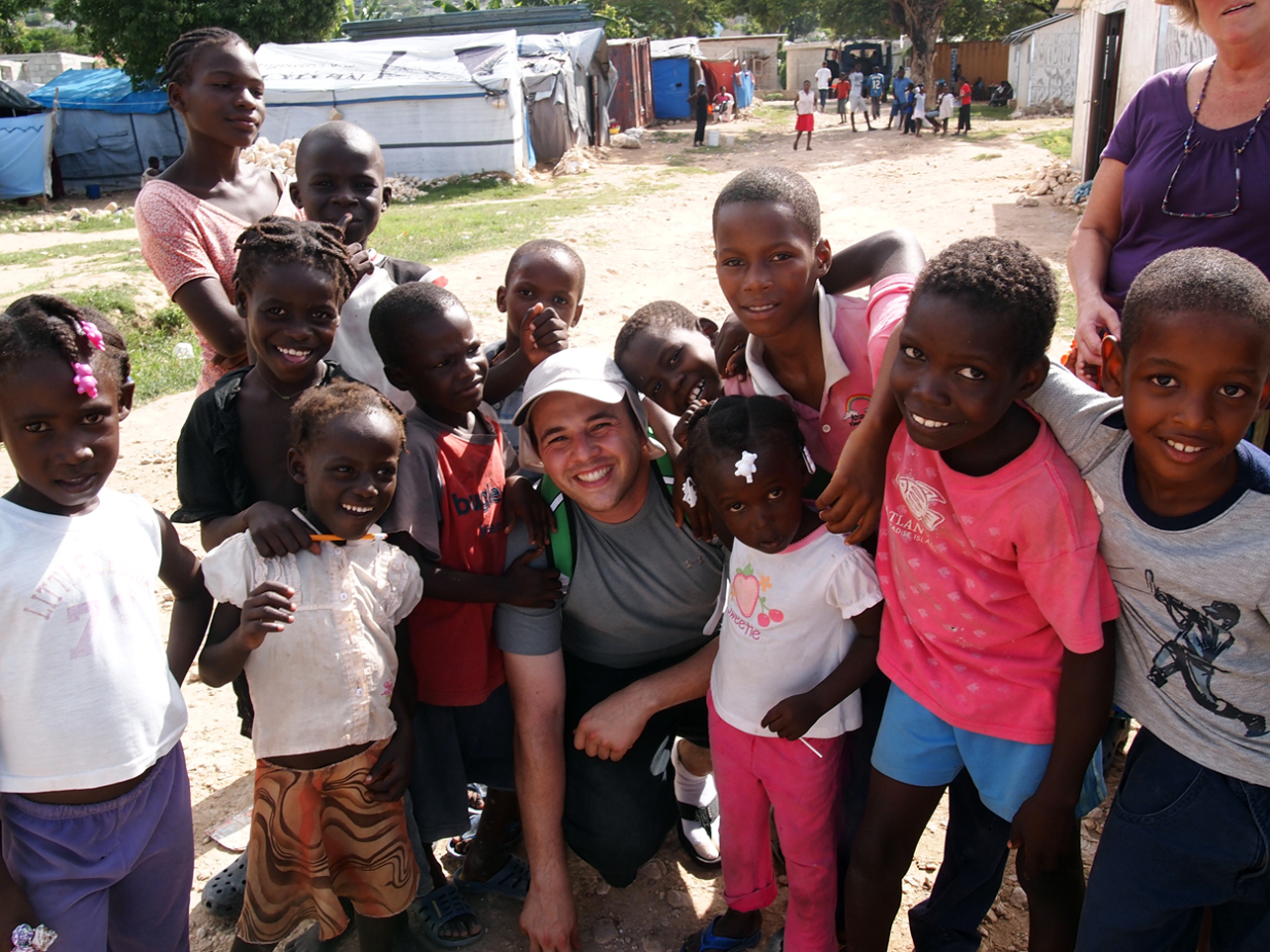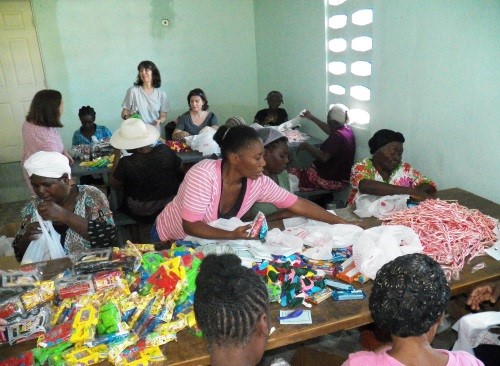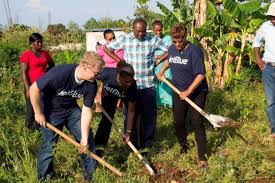 WHEN YOU GIVE YOU ARE MAKING A DIFFERENCE ......................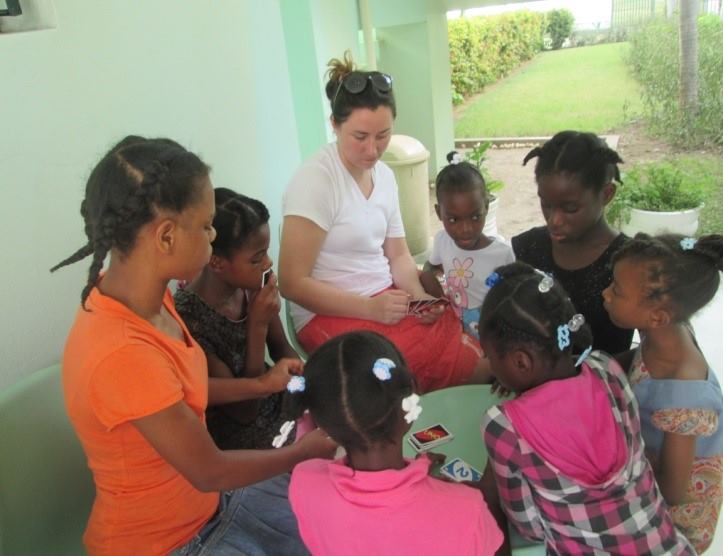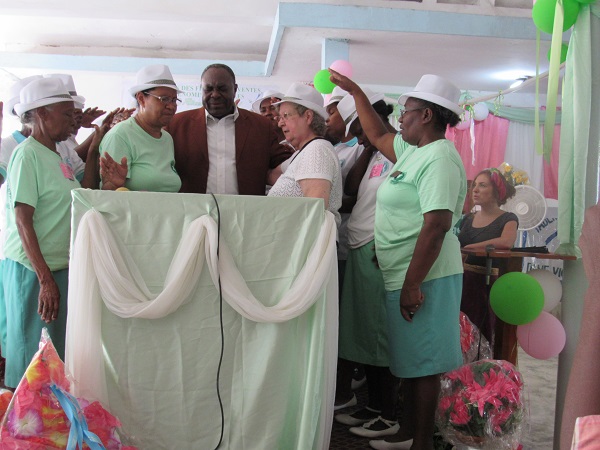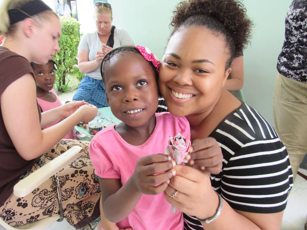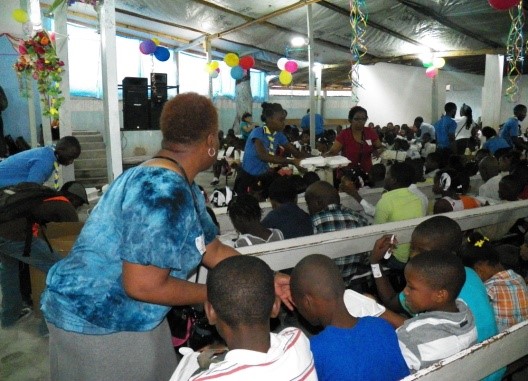 THANK YOU FOR YOUR SUPPORT. MAY GOD BLESS YOU AS YOU GIVE TO OTHERS IN NEEED.
King James Bible Proverbs 19:17
He that hath pity upon the poor lendeth unto the LORD; and that which he hath given will he pay him again.
Visitor Comments (0)
Be the first to post a comment!
It's that time again, Christmas in Haiti, seems like it was just yesterday we celebrated our first Christmas Party, oh how time flies
WAY TO GO, Christian Centre Church Mission Team! The impact you've made in Haiti will last a lifetime in the hearts of our children. Thank you so much. God bless you.
Check out what Sara Bergstrom's women's team is saying about their last Mission Trip to Grace International Haiti
Back To Archives