This is what Awesome looks like!
By Veronica Lallion
This is what Awesome looks like! See the Amazing journey of the Mission Team led by Pastor Jim Mersereau. It was truly a remarkable experience, from work team construction, working at the girls transition home, visiting the boys and girls orphan home and serving food at the Lord's Kitchen. YOU were GREAT. Thank you for blessing us with your presence.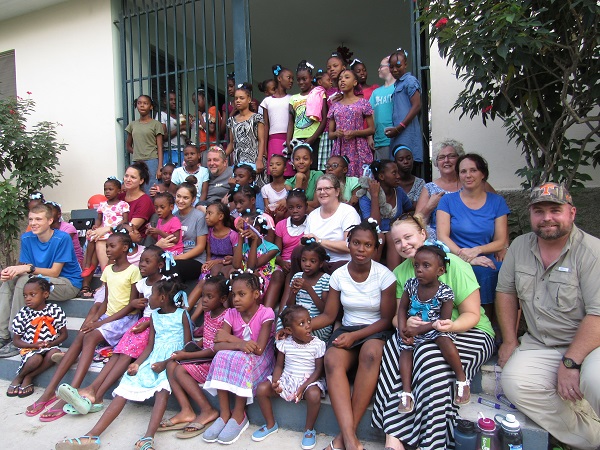 YOU ROCK OUR WORLD .................................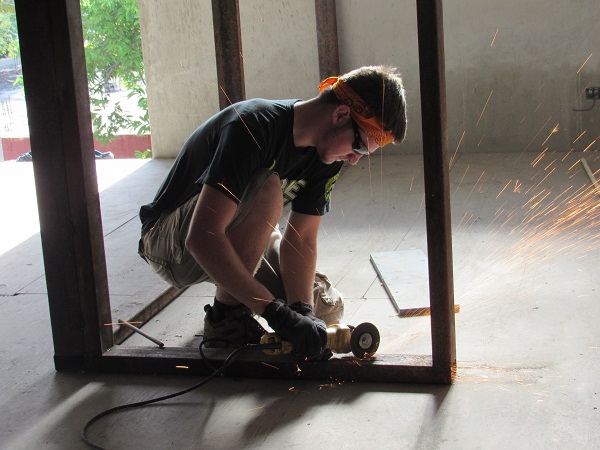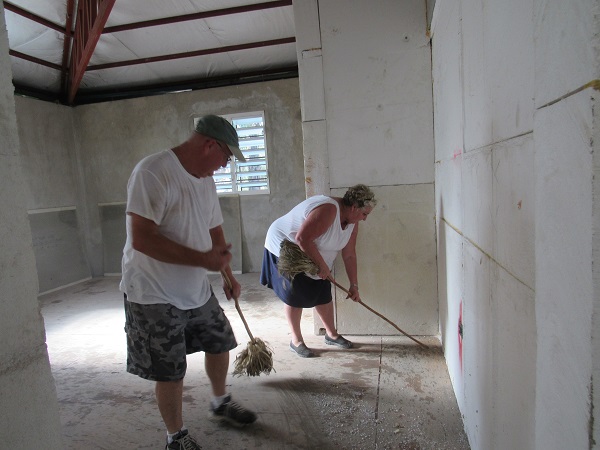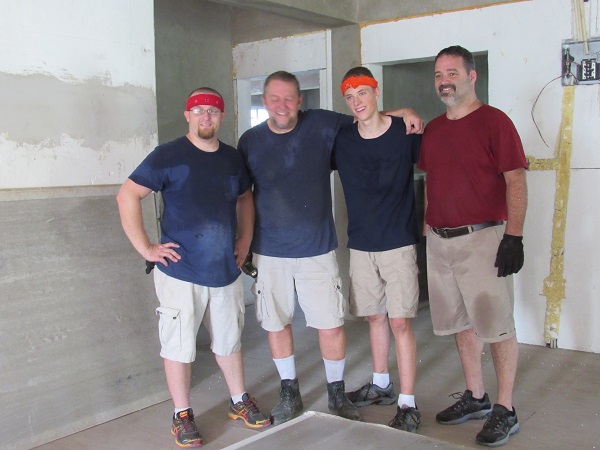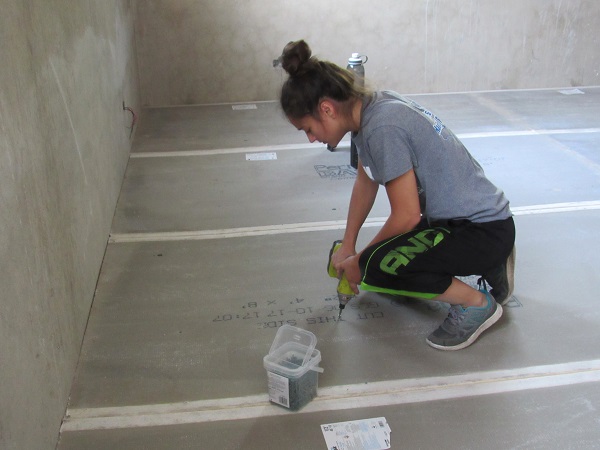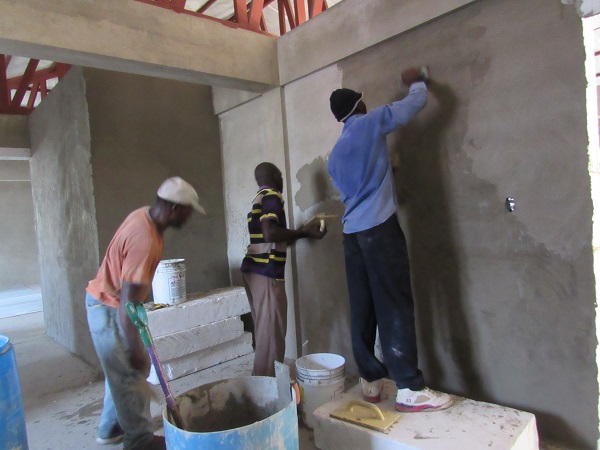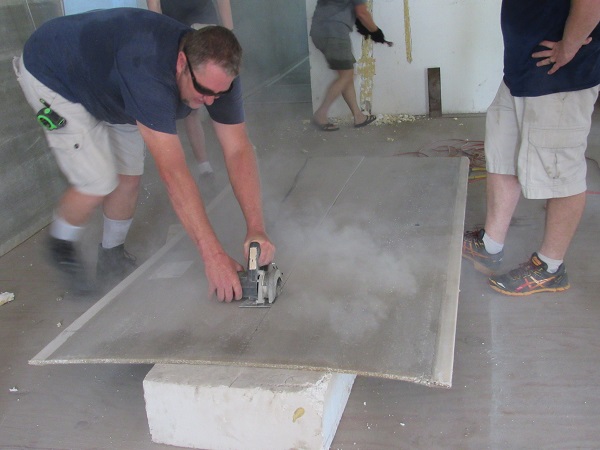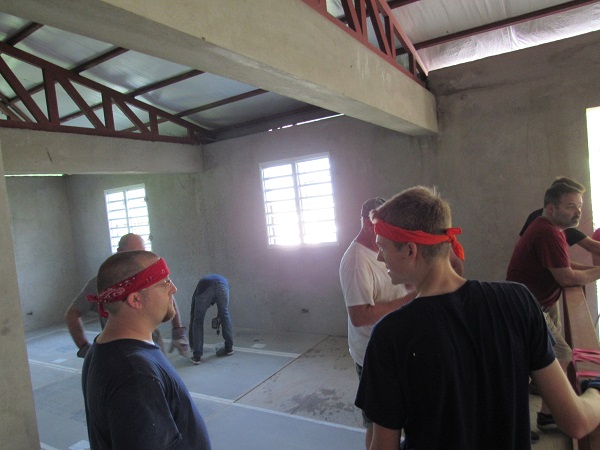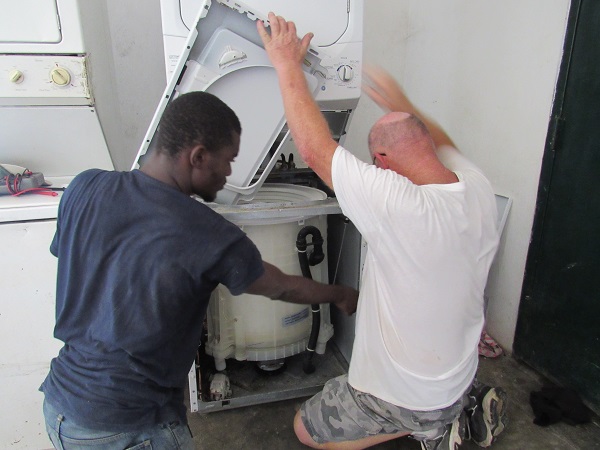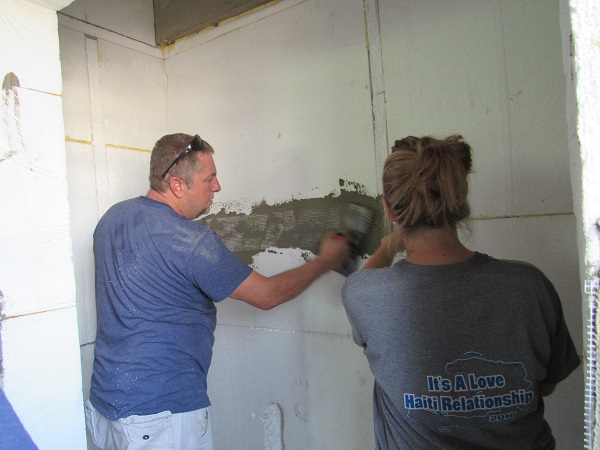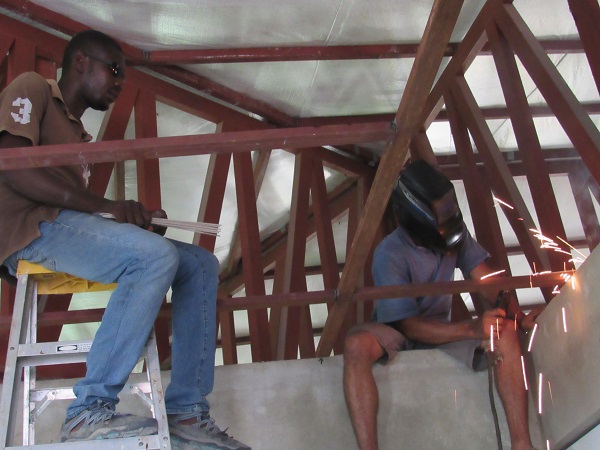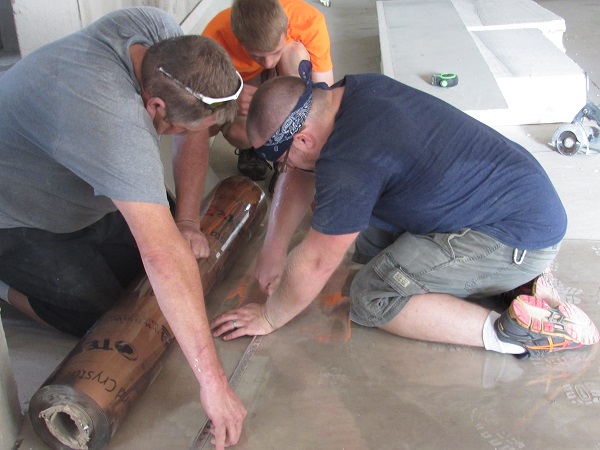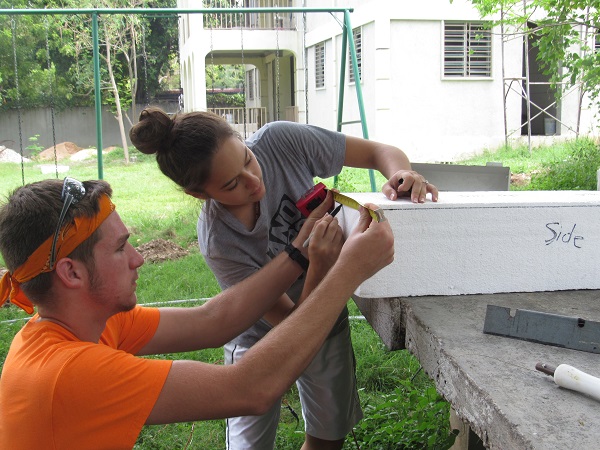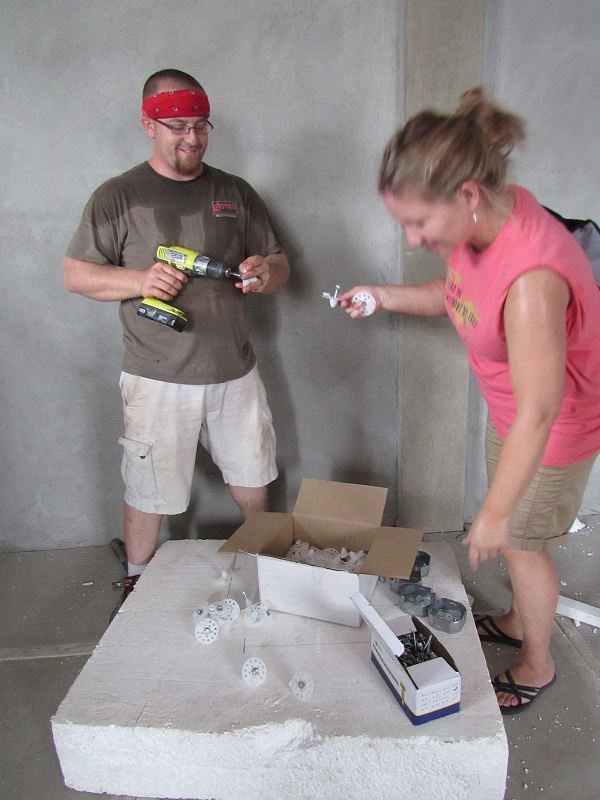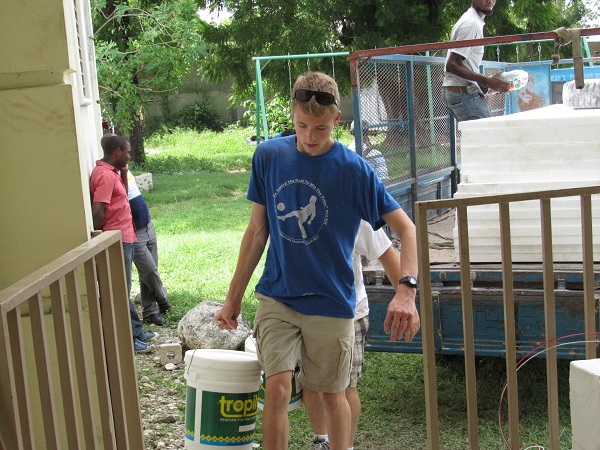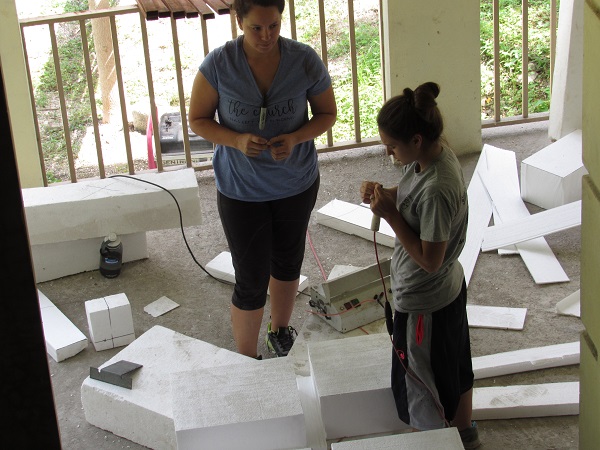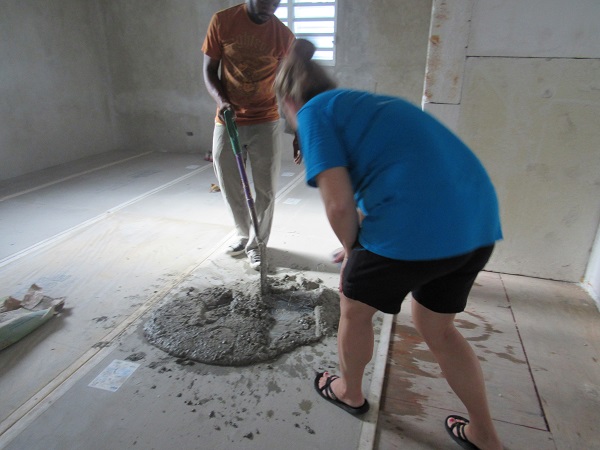 Feeding children at th Lord's Kitchen.....................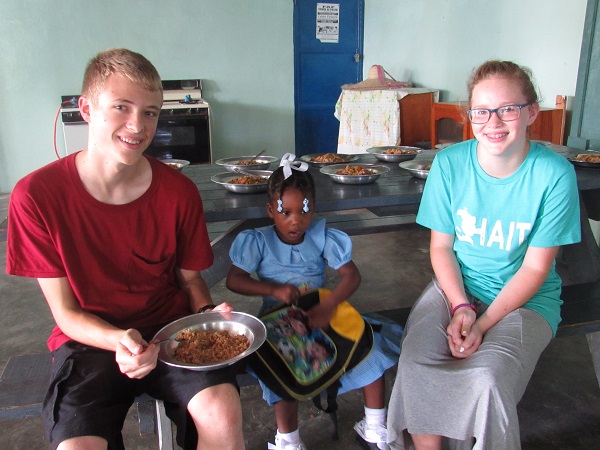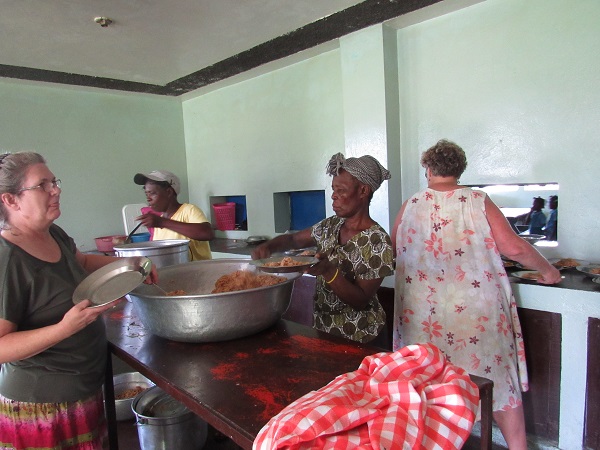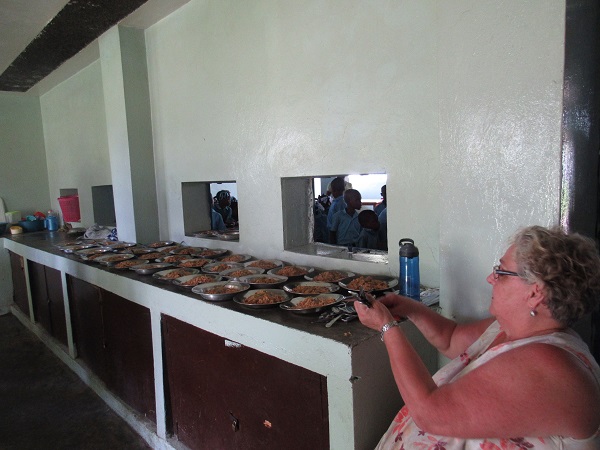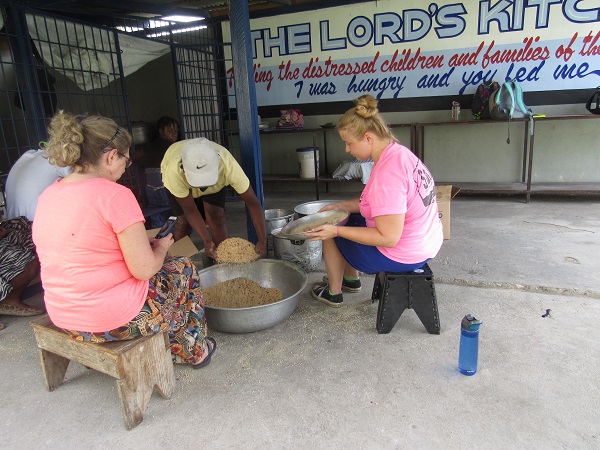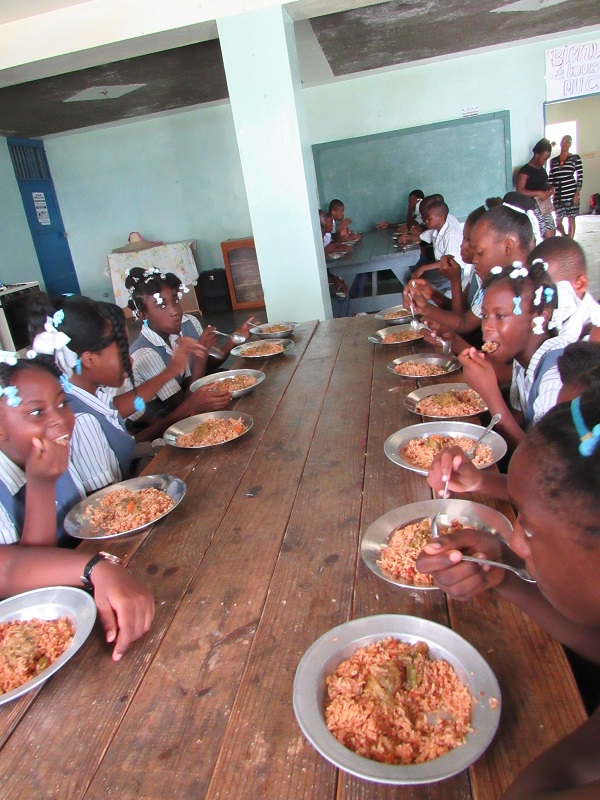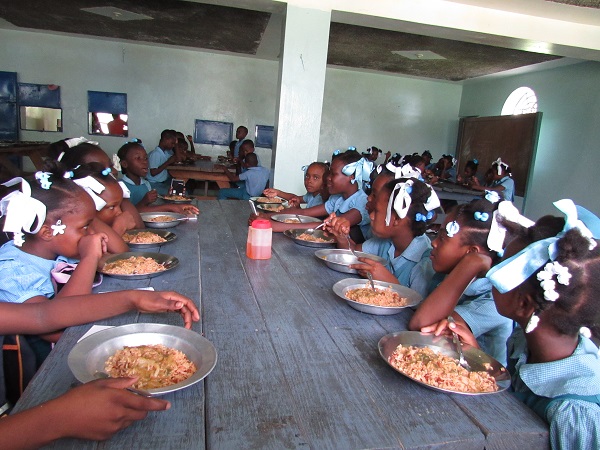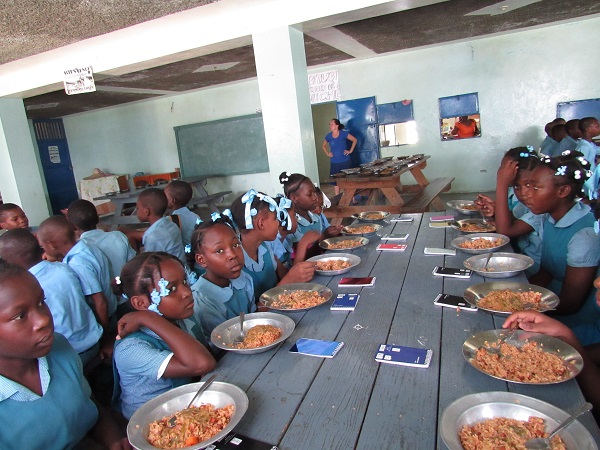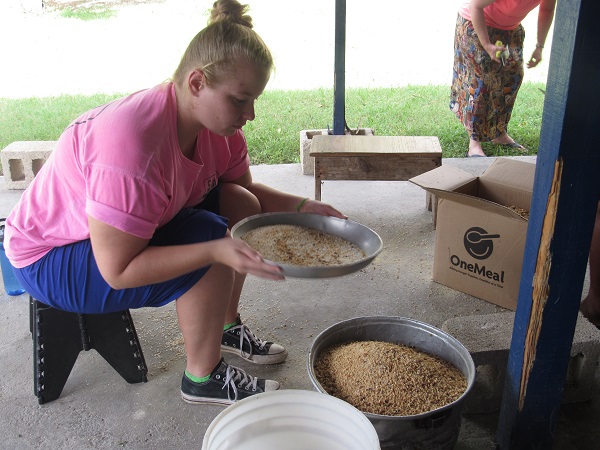 What's A Mission Trip without FUN...............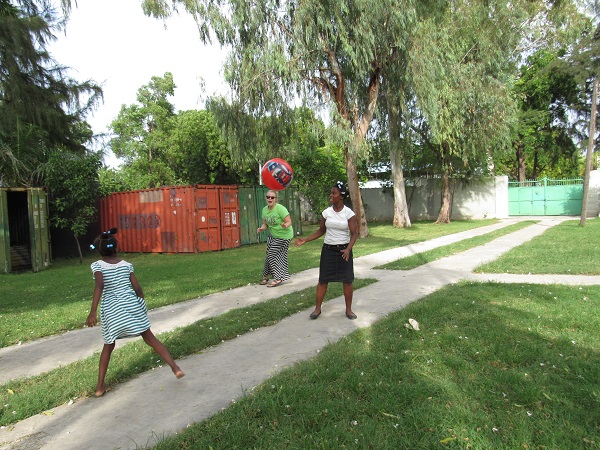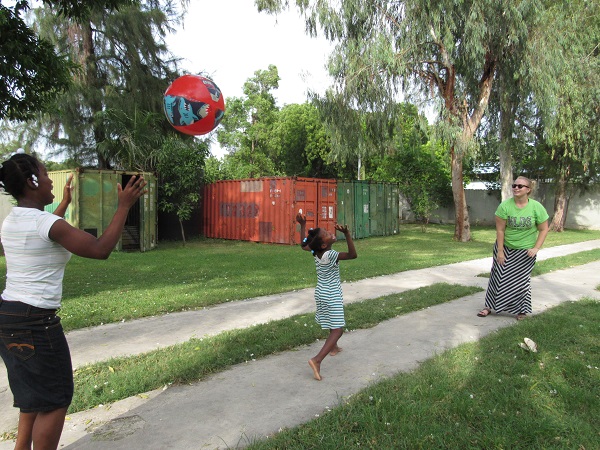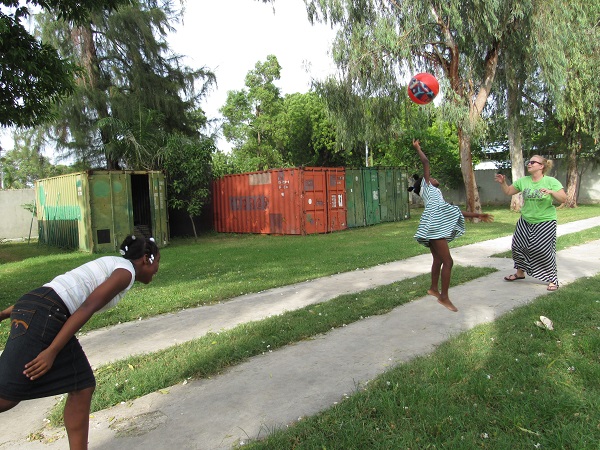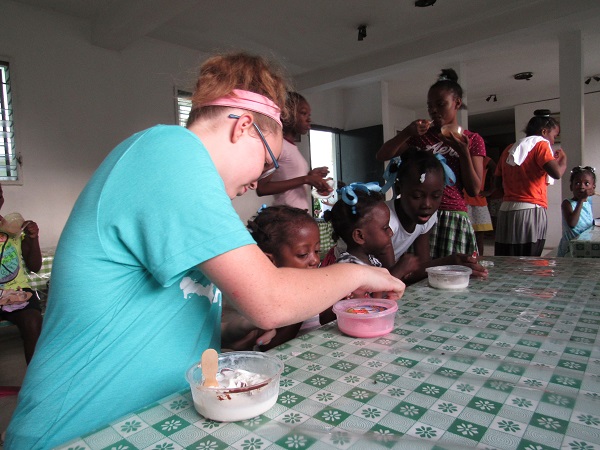 Children receive GIFTS and Mission Team receive blessing from the Lord .............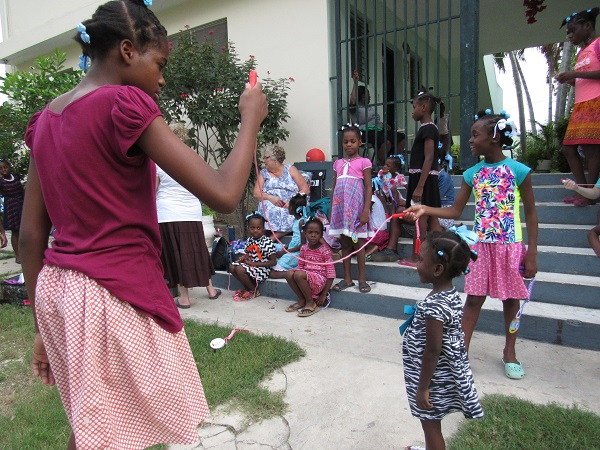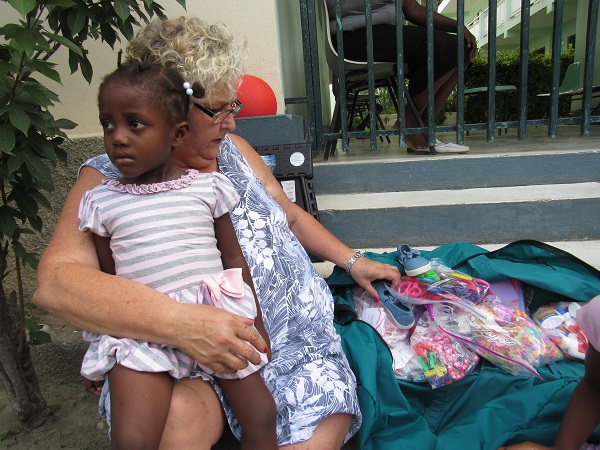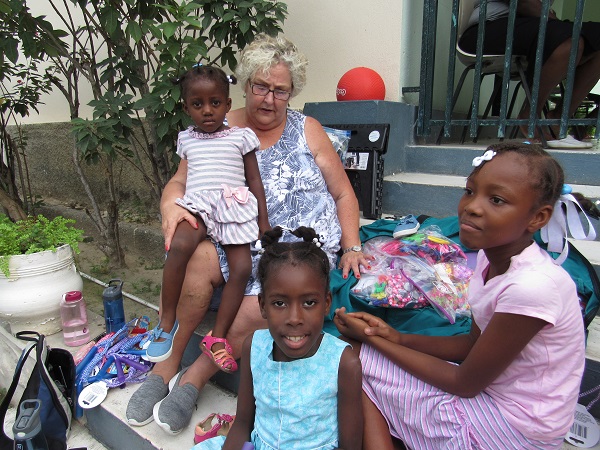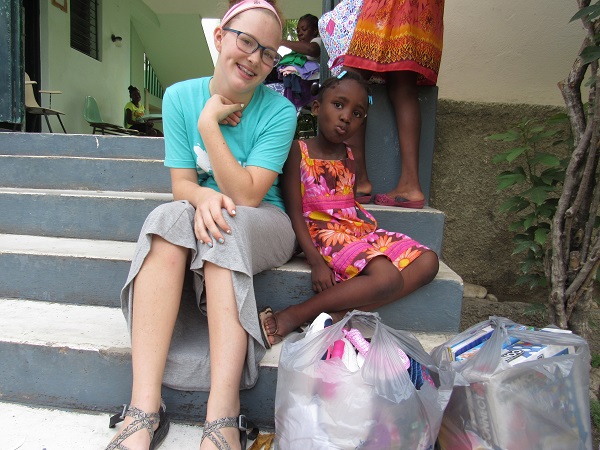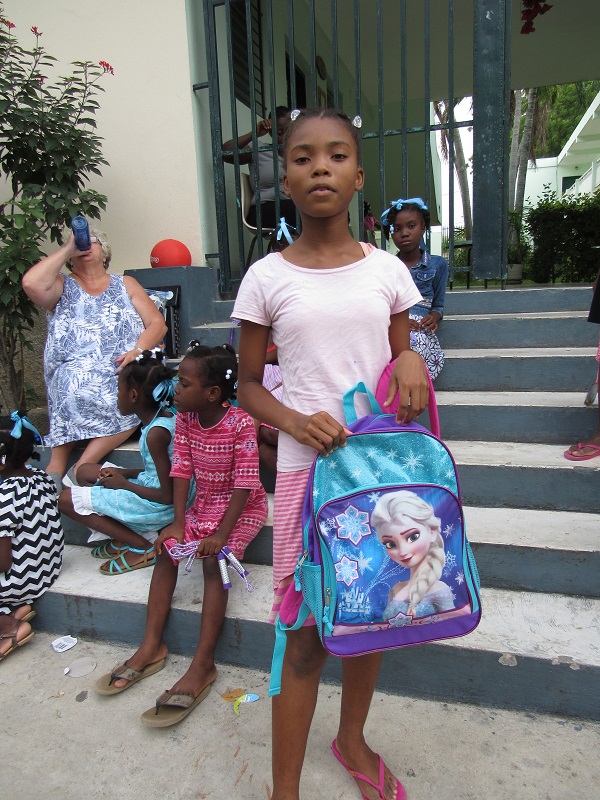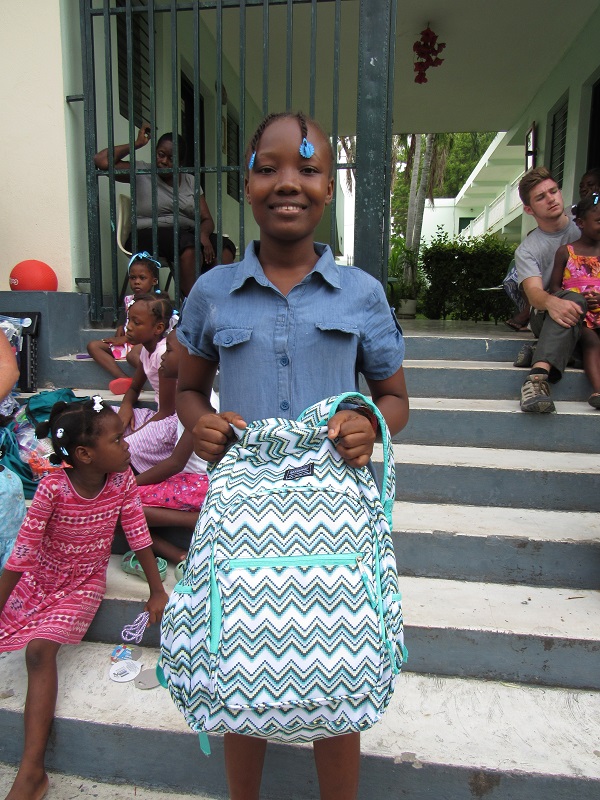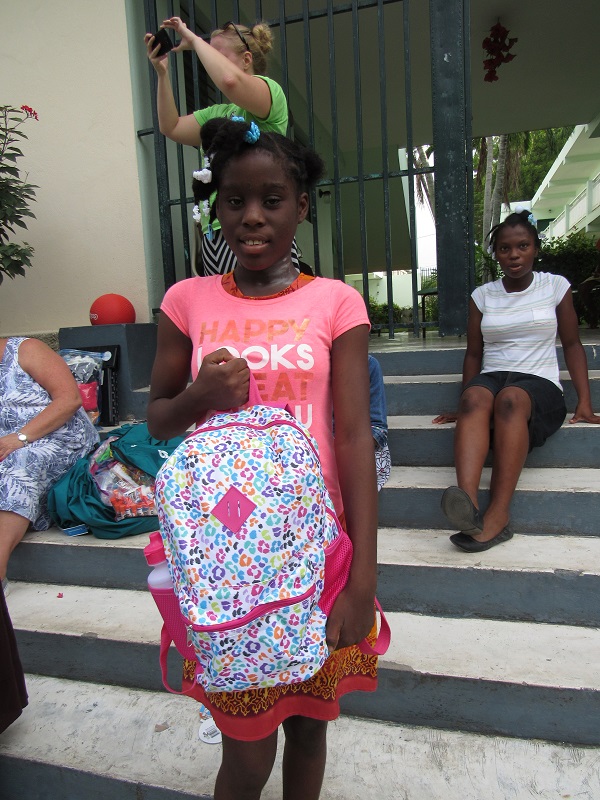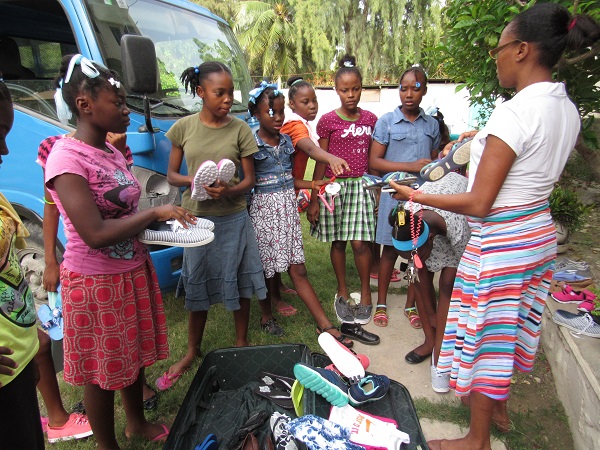 AMAZED. INSPIRED. GRATEFUL. You're what making a difference looks like. Thank you for caring. May God bless you abundantly. Matthew 25:40 Verily I say unto you, Inasmuch as ye have done it unto one of the least of these my brethren, ye have done it unto me.
Visitor Comments (0)
Be the first to post a comment!
It's that time again, Christmas in Haiti, seems like it was just yesterday we celebrated our first Christmas Party, oh how time flies
WAY TO GO, Christian Centre Church Mission Team! The impact you've made in Haiti will last a lifetime in the hearts of our children. Thank you so much. God bless you.
Check out what Sara Bergstrom's women's team is saying about their last Mission Trip to Grace International Haiti
Back To Archives