Christ Community Church Mission Trip 2017
What a great way to kick start the New Year 2017. God has blessed us with the opportunity to bring hope to the lives of the community here in Haiti, we are so grateful to have the work team Christ Community Church of Champ-Hill Pausa who came in January 14th to January 21st 2017, what an amazing team lead by Jeremiah & Heidi. Thank you so much for sharing the love of Christ and building the benches at Waney Church. We are forever grateful. God bless you in your service to him.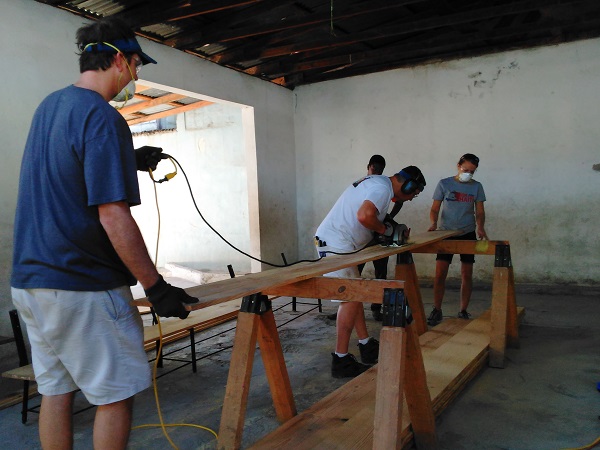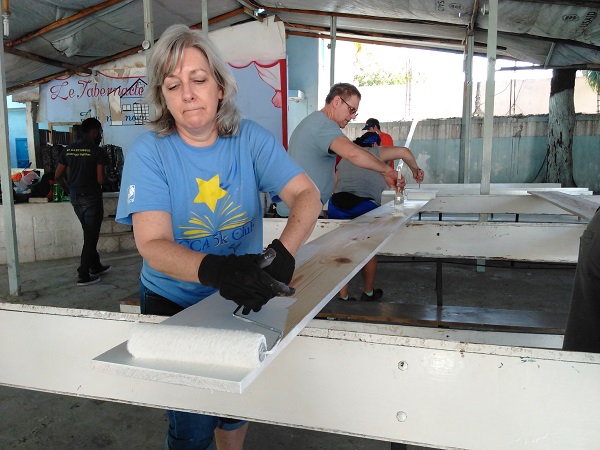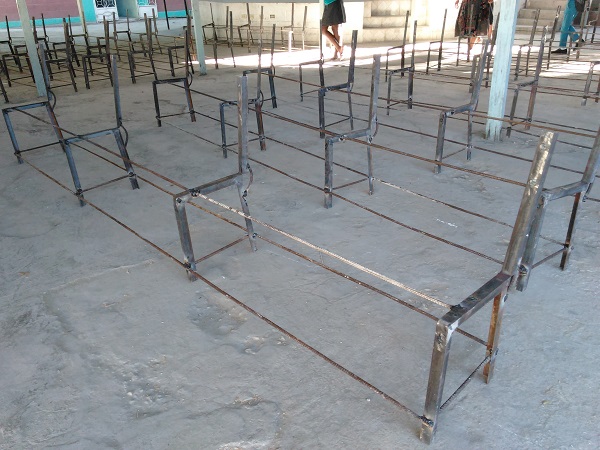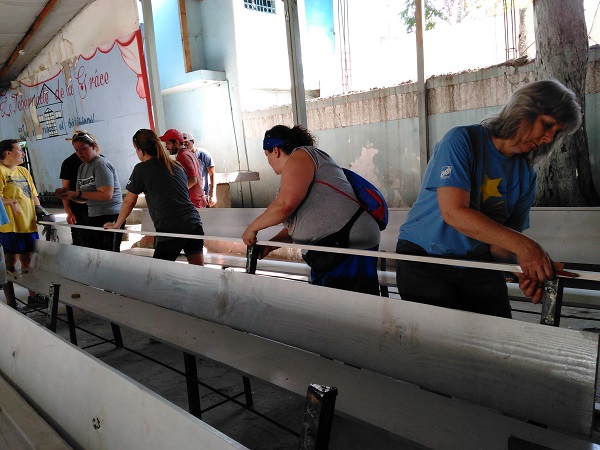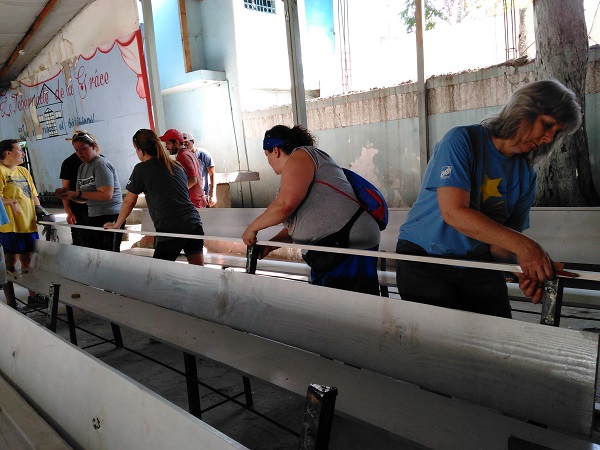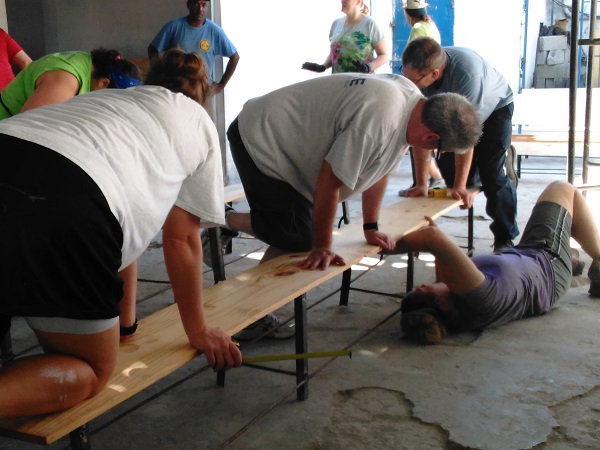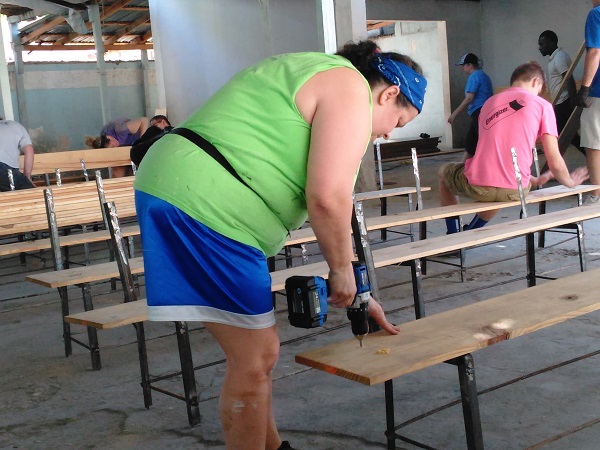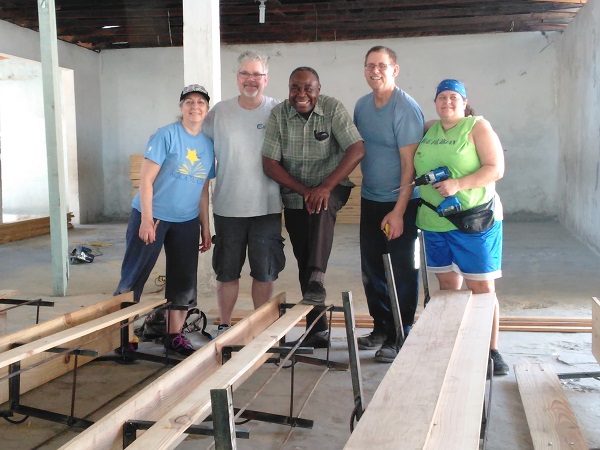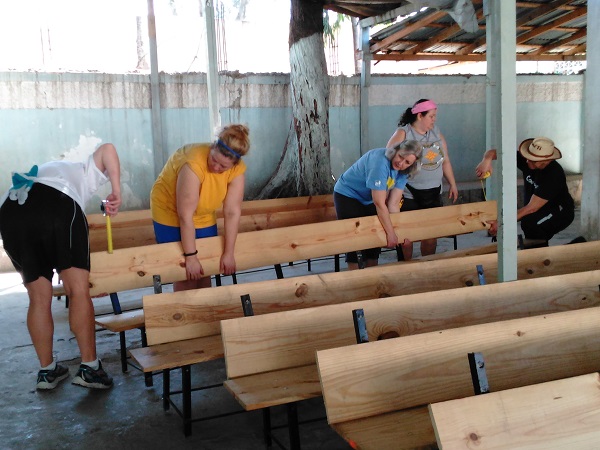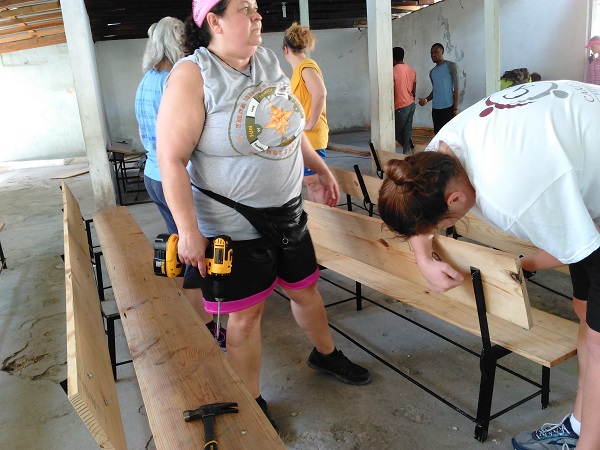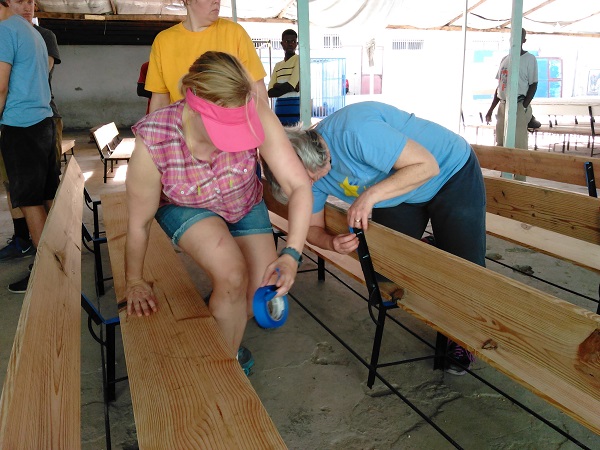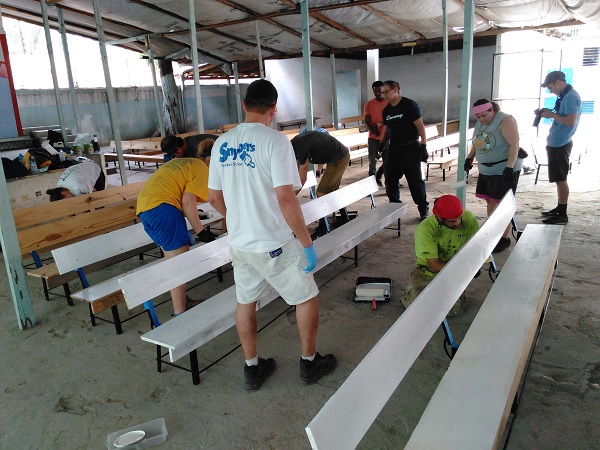 Check out this video to see more beautiful moments; God is always on the move ........................................
<>
Visitor Comments (0)
Be the first to post a comment!