Grace Christmas 2016
You are awesome! From feeding the hungry, to sharing the Gospel, giving toys to children in need, and putting a smile on their faces, and all the many ways you've helped our ministry this year, we take this opportunity to say thank you, from the bottom of our hearts, for joining with us as we shared the love of Christ to the people of Haiti and all around the world. The love of Jesus was manifested in a powerful and mighty way through music, food, toys and great fellowship with children from other orphan homes, schools and from the neighboring community.
We thank God for the provision. He is Great and greatly to be praised. Your generosity and support are truly inspiring, we are so grateful for YOU our partners, friends and supporters for making this Christmas season a success and pray that, together, we will continue to share the love of Jesus Christ's with message of hope, and help more children and families in 2017! God Bless You.
Please take a look at our 2016 Christmas photos and see how you've impact the lives of children in Haiti, as they receive your gift with love, they were so happy and thankful.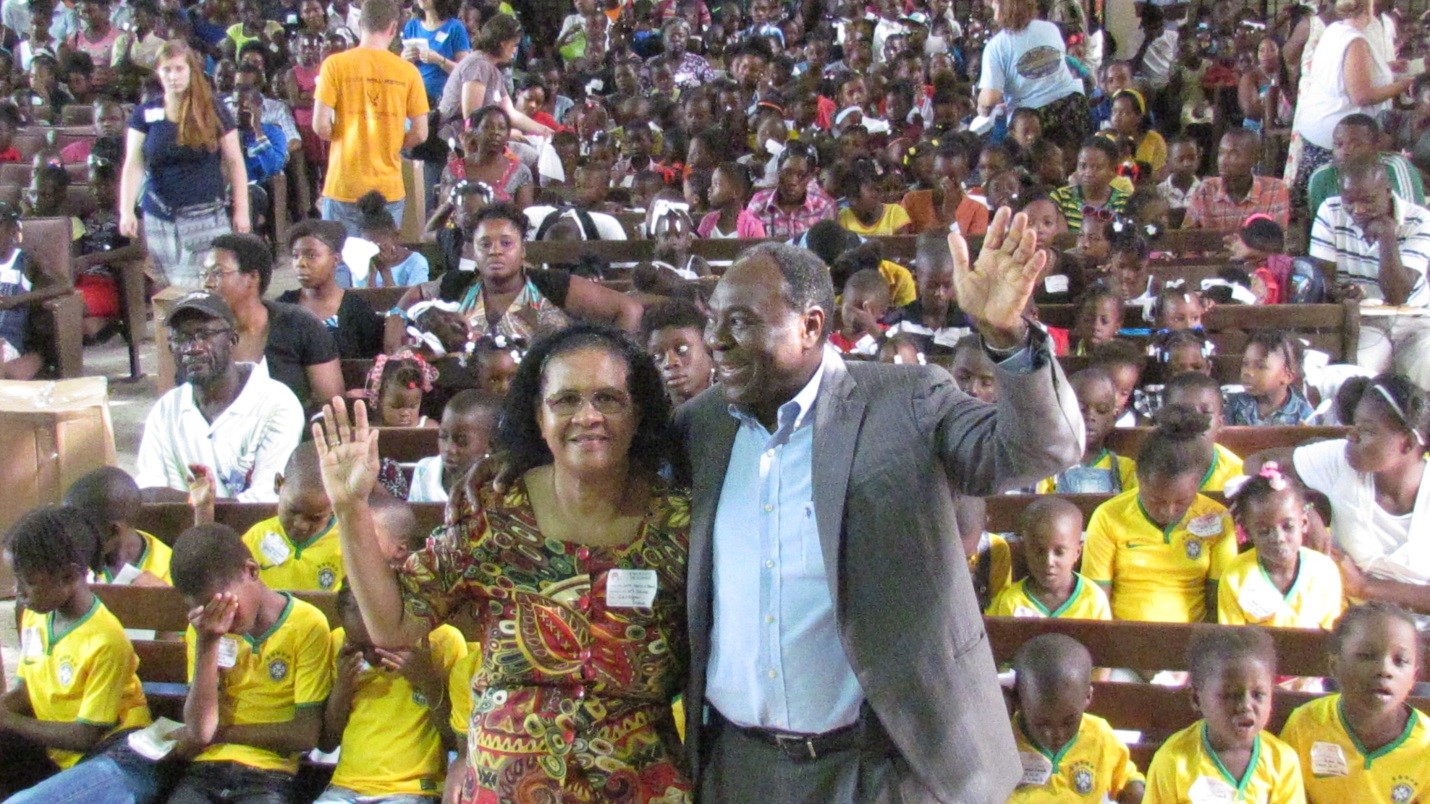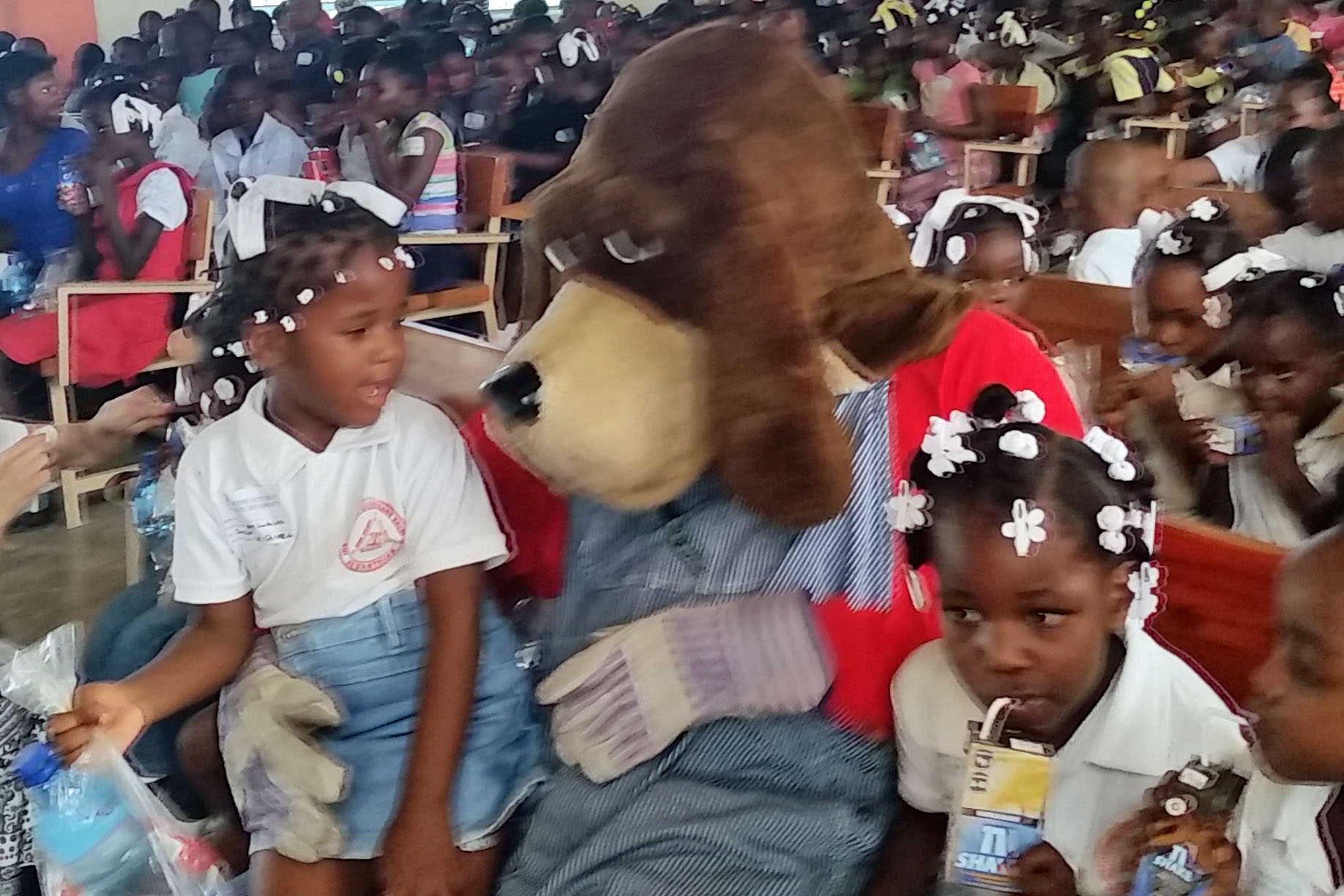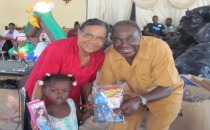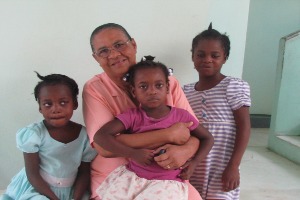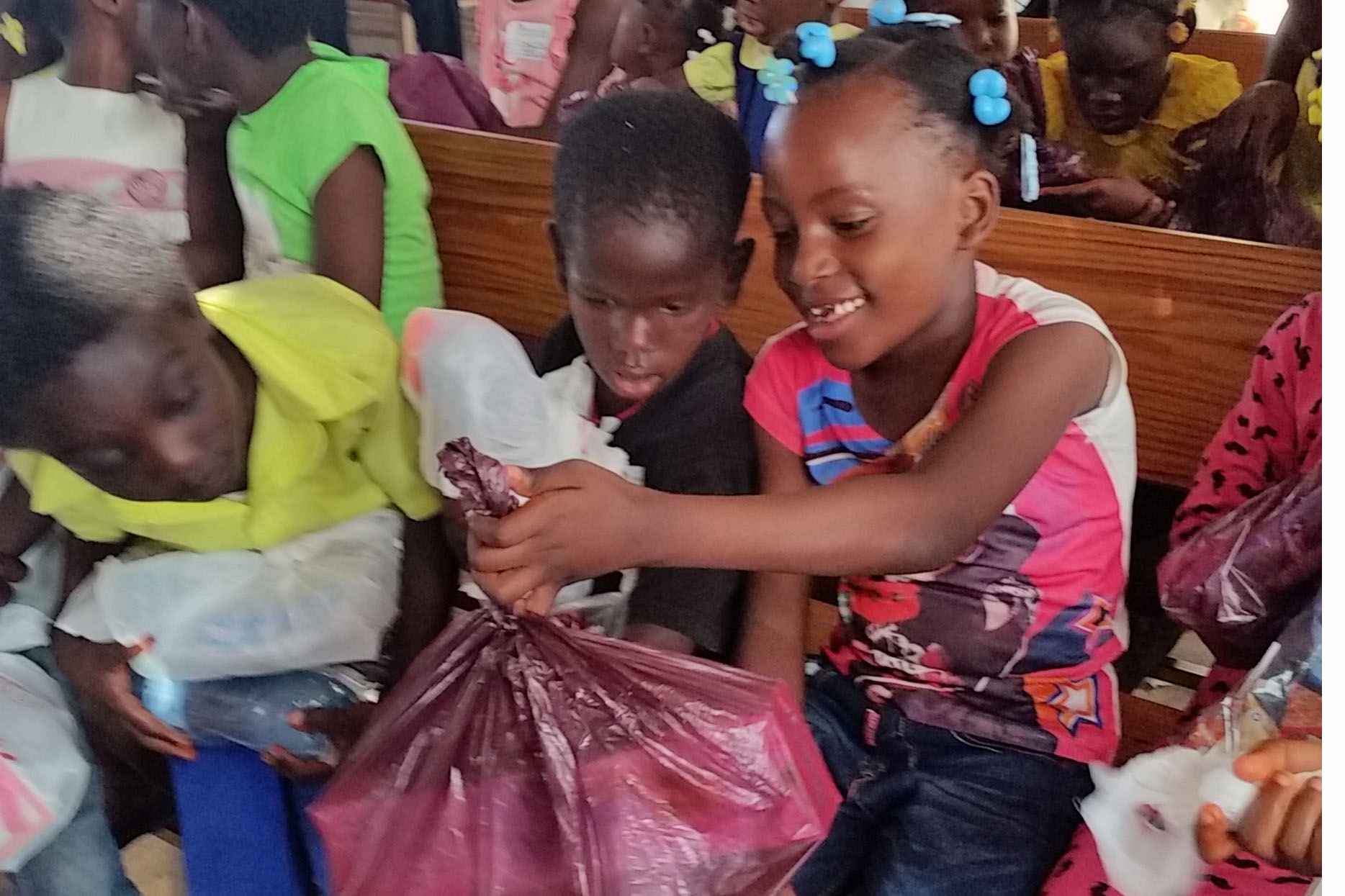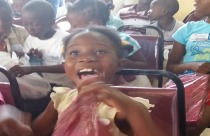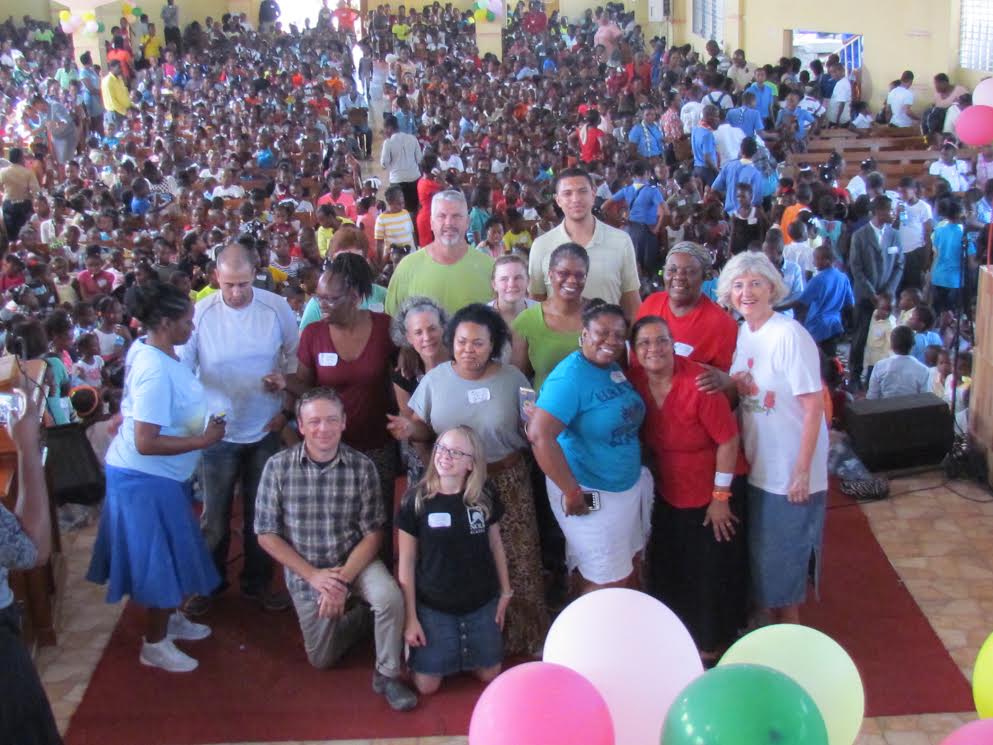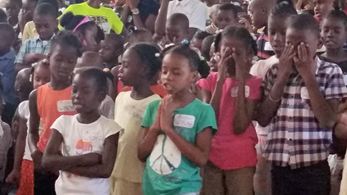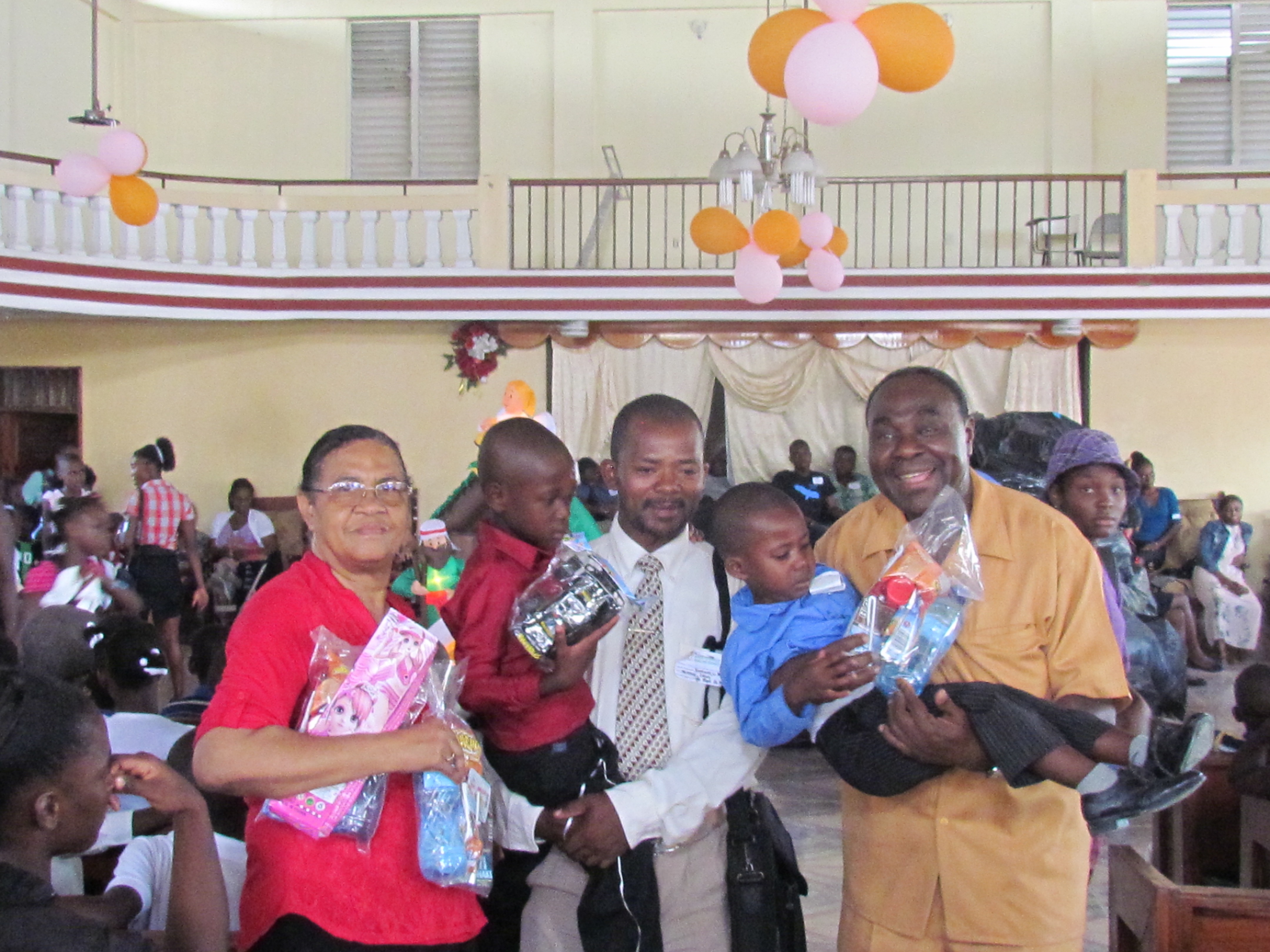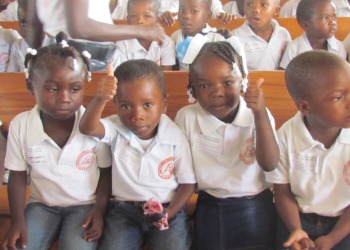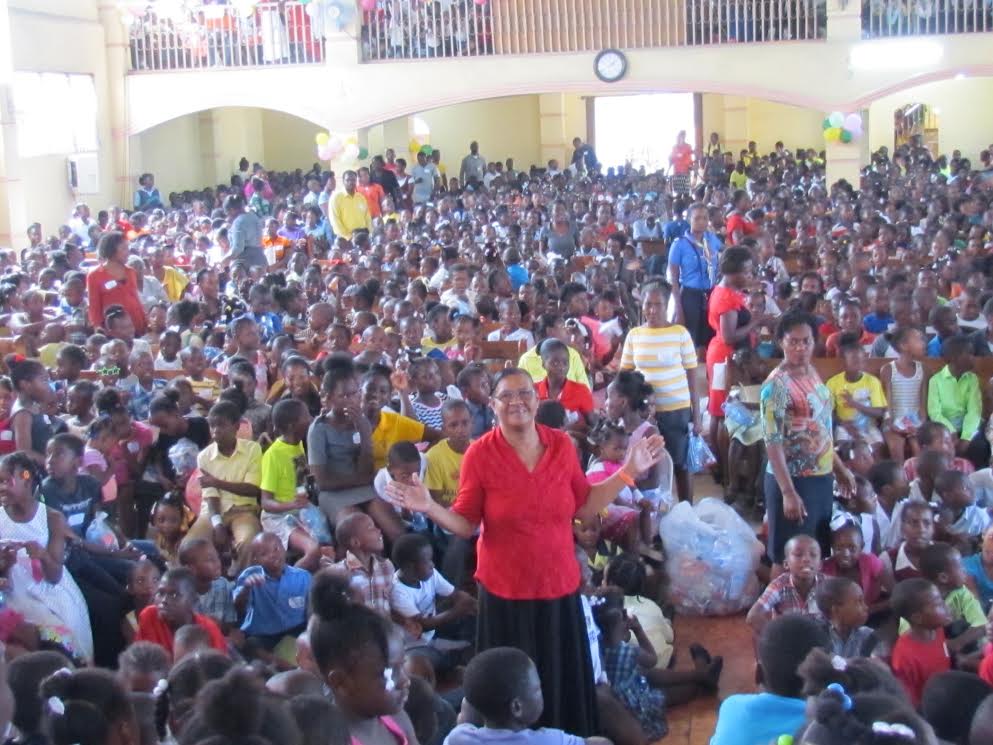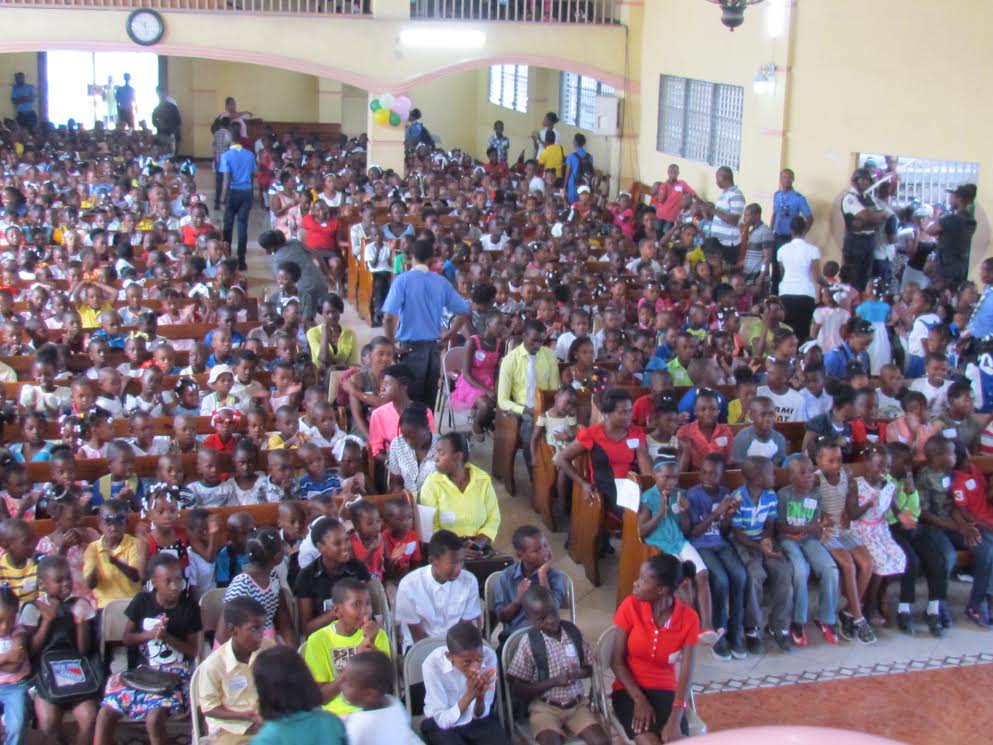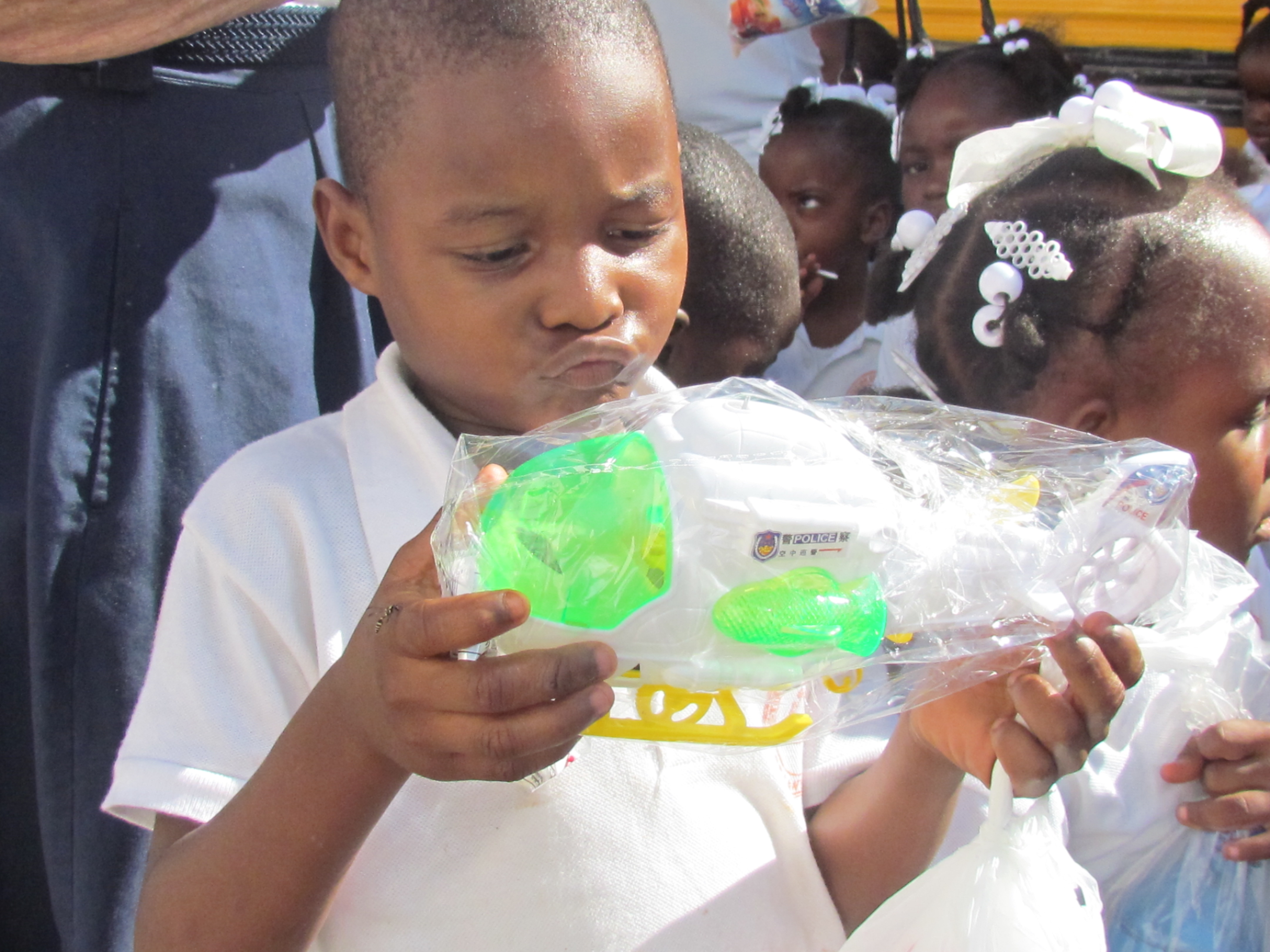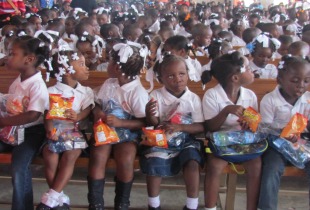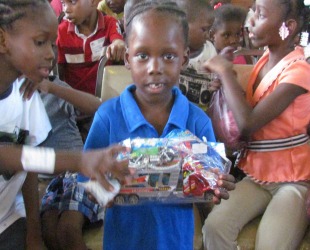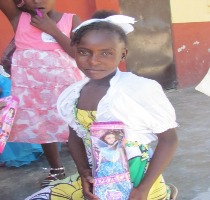 Visitor Comments (0)
Be the first to post a comment!